A 1965 Mini Cooper S Mk1 that belonged to the Cooper family is up for grabs for £120,000.
The Almond Green car, with contrasting Old English White roof, was restored back to factory specification by JD Classics five years ago and comes with a Dove Grey/Porcelain Green interior and grey carpets.
How much is your car to insure? Find out in four easy steps.
Get a quote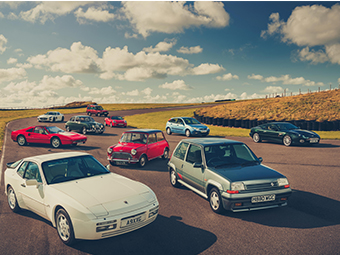 Its 1275 cc four-cylinder engine has covered just 250 miles since the rebuild, before which it was a part of John Cooper's private collection. Adding to this Mini's unique provenance is that it was the actual car used by toymaker Vanguard/Corgi as the template for their scaled-down models. Kids of the Sixties and Seventies will recognise the LWY 733D number plate as the same as the ones they zoomed around their bedrooms.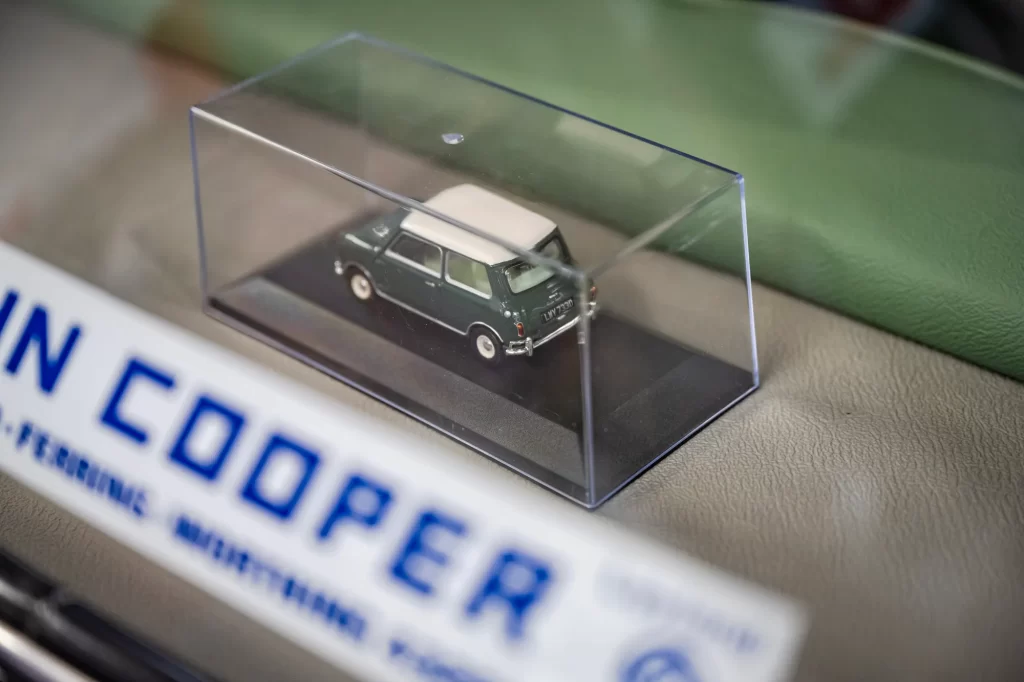 The full-size Mini, meanwhile, has featured in a wide variety of magazines and numerous videos and also comes with a Mini Heritage Certificate.
This model is badged as an Austin Cooper S, but the car was also sold as a Morris. After John Cooper persuaded the British Motor Corporation that the Mini had major motor racing potential, the very first Cooper hit the market in 1961. Such was the popularity of the pocket rocket that 12,000 had been sold by 1964 when the 1275 upgrade was introduced. The extra power (up from 55 hp to 75 hp) was instrumental in the Cooper's giant-slaying victories in the Monte Carlo Rallies of 1964, 1965 and 1967.
When it was launched the 1275 cc Cooper cost just 756 English pounds. Almost 60 years on this car's value has risen more steeply than the Col de Turini – but is the Cooper family provenance really worth paying more than three time the Concours condition price?
Check out the listing on JD Classics to judge for yourself.