Many of us dream of owning a house with a large garage or a workshop. A place to store and work on a collection of cars, sheltered from the elements, with a well-stocked fridge and more equipment than an F1 pit crew.
These properties listed on Rightmove take the dream to the next level. One is a former Saab specialist in Oxfordshire, while another is situated next door to a Subaru dealer and has its own ground floor showroom. There's even a former petrol station in Herefordshire. Each des. res. offers a blank canvas for the classic car enthusiast and viewing is strongly recommended.
Breckon & Breckon describes the property in Oxford as "an attractive double-fronted Georgian home… that would now benefit from general modernisation". What this fails to point out is that it's also steeped in Saab history, with six decades of association with the Swedish company.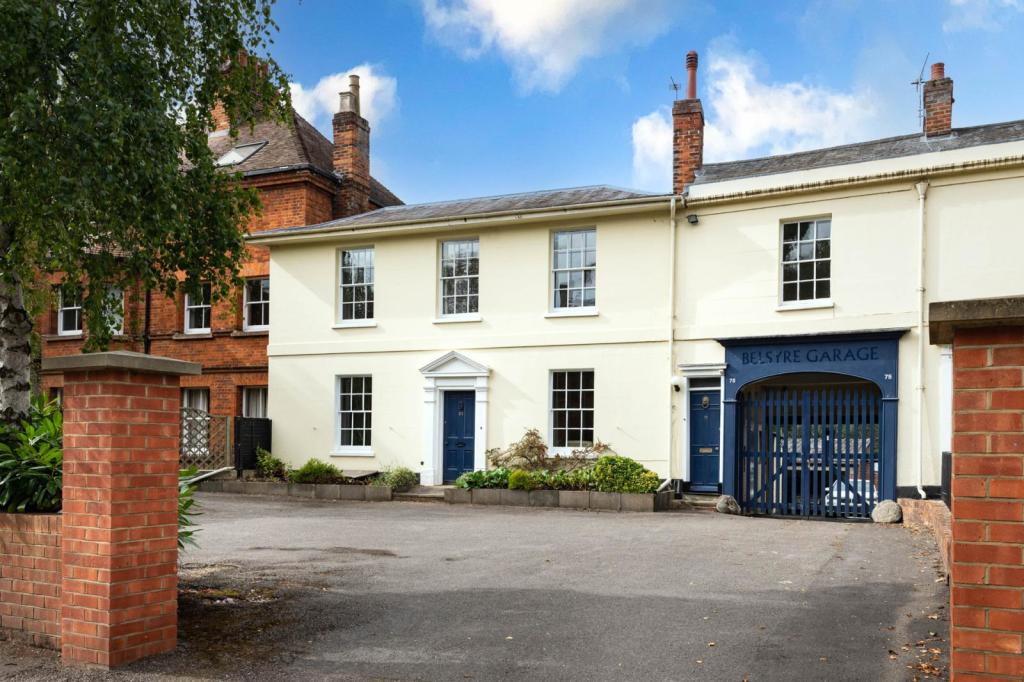 As Loyd Grossman may have said, look closely because the clues are there. You don't even have to peer through the keyhole. Notice the Saab 900 Turbo Convertible parked in the workshop and the other 900 parked outside. The biggest clue is the Belsyre Garage name, written above the archway.
Belsyre Garage opened in 1961 and operated as a franchised Saab dealer for around 25 years, before becoming an independent specialist for the marque. This photo shows an original dealer sticker from 1987.
Unfortunately, it looks like the future is bleak for the garage and workshops. In response to an application to turn the buildings into a trio of three-storey mews houses, the planning officer said: "should an application be submitted, it would be supported, subject to the detailed design of the proposed building".
The only hope of preserving this slice of Saab history is to pay the £2.5 million asking price, but the chances of us finding that sort of money would be classed as bijou to zero.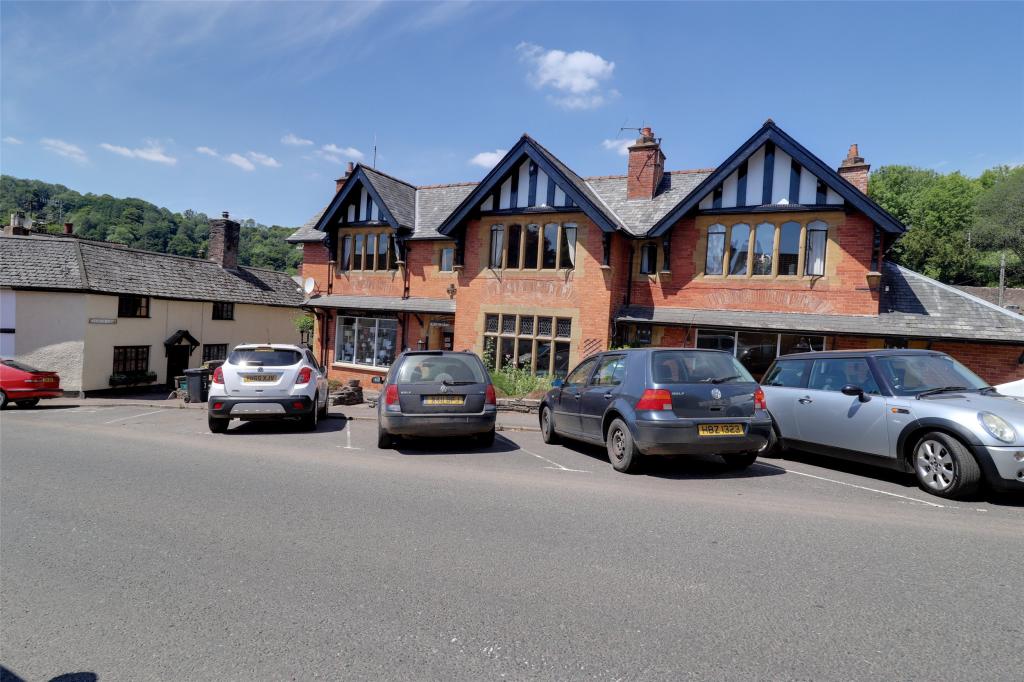 Three hours west of Oxford, in the Exmoor town of Dulverton, you'll find a detached property with a large garage/workshop and retail space. Having a neighbouring Subaru main dealer has its advantages, but we're taken by what's sitting inside the property's retail space. Yep, that's a Subaru MV (Brat), plus a Subaru Legacy Turbo and a Toyota Supra.
Estate agents Webbers says Exmoor National Park "may consider a variety of alterations to the present layout", which could include creating a home for a collection of Subarus. Dulverton is perfectly located to enjoy the roads of Exmoor, with Subaru building some of the best cars to deal with damp roads coated in a layer of sheep poo.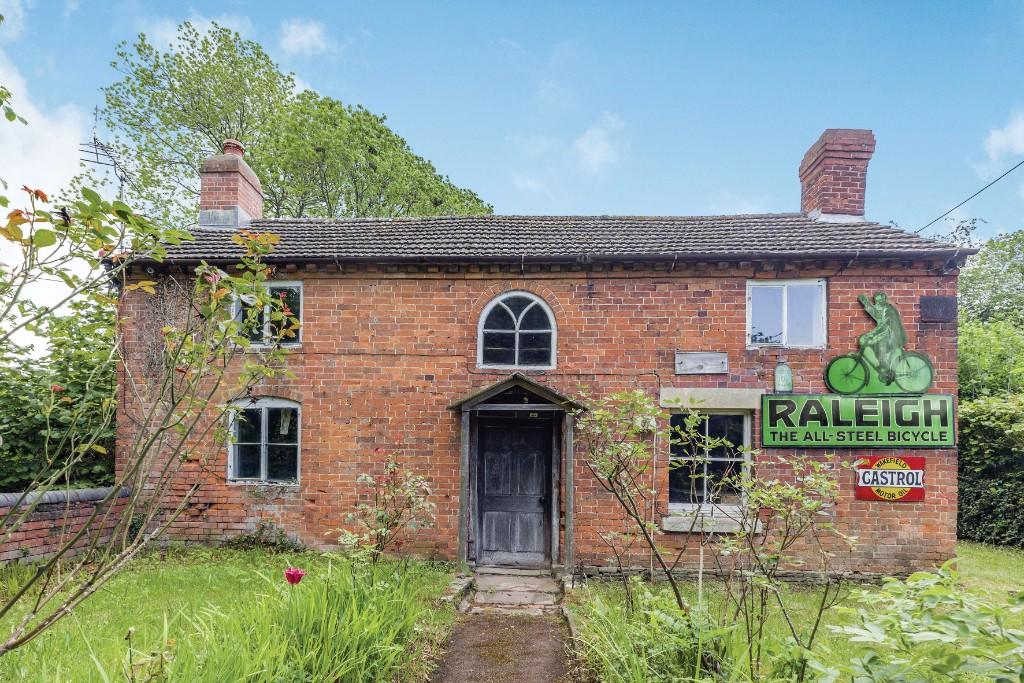 Dusting off our estate agents' phrasebook, these properties offer a fantastic opportunity for someone to put their stamps on them. Not convinced? This detached house in Herefordshire hit the headlines in September for its former status as the oldest surviving petrol station in England. 'The Old Garage', as it's known locally, boasts two petrol pumps in the front garden and original advertising signage.
In true Escape to the Country style, which of these properties would you choose? David, it's over to you.
Read more
Revealed: Britain's best – and worst – motorway service stations
MGA rescued after 20 years buried beneath rubbish
Buying Guide: Saab 900 Turbo (1979 – 1993)