A new age of electric excitement may soon be upon us as Honda, Mazda and Toyota will each reveal battery-powered sports cars at the 2023 Tokyo motor show.
Honda's Speciality Sports Concept (above) is already being heralded as the next NSX, with Honda claiming it will "enable the driver to experience the pure joy of driving." It's set to be a key part of Honda's Create, Transcend, Augment mission that will create "the mobility Honda dreams of to embody the essential value of all mobility products and services – to enable people to transcend the constraints of time and place, and to augment their every possibility." Sounds more like a DeLorean to us.
How much is your car to insure? Find out in four easy steps.
Get a quote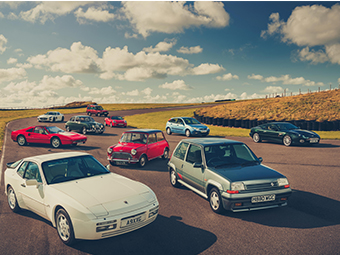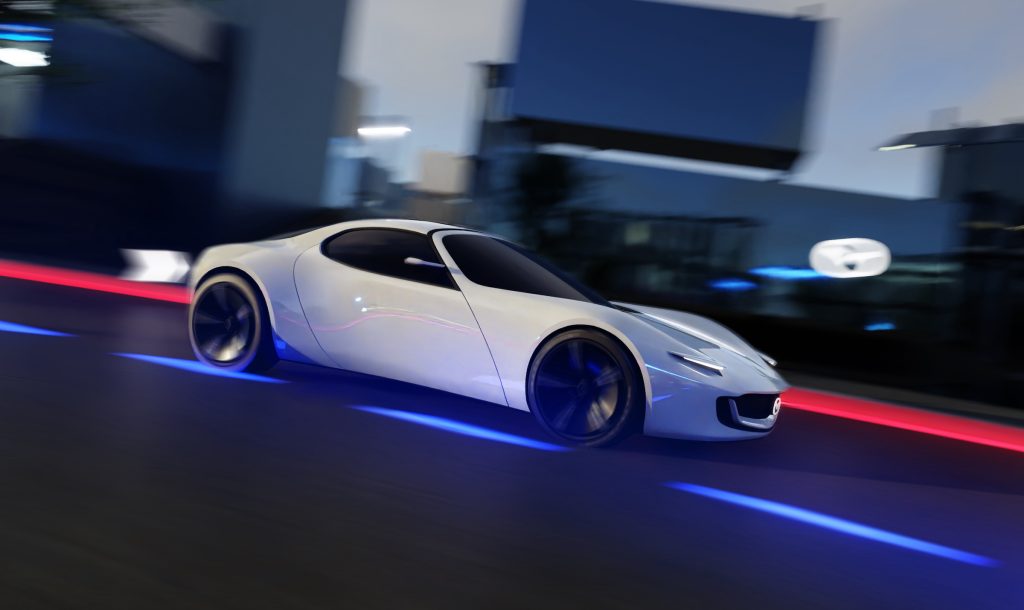 The MX-5 will take centre stage at Mazda. 'The Future Created by the Love of Cars' is the theme of its stand and, alongside the updated 2024 Miata the company will debut a vision model that hints heavily at the fifth generation of the world's most popular sports car. Reports suggest it could be a hybrid, but Mazda has announced a recent £9 billion investment into electrification, so don't be surprised if it's the first MX-5 without a combustion motor.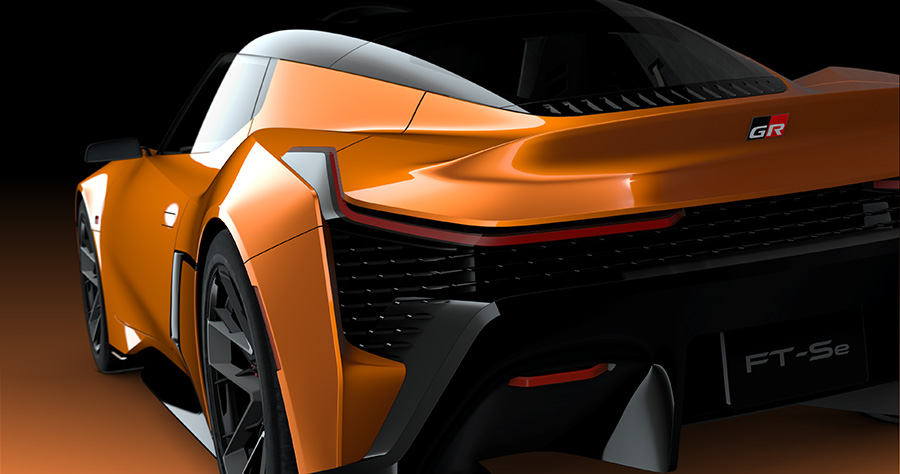 Meanwhile, Toyota will take the wraps of its FT-Se, the first electric sportster from Gazoo Racing. Power is set to come from Toyota's Performance lithium ion batteries which are due to go into production in 2026. These new, more energy-dense cells not only increase range (to perhaps as much as 500 miles) but they're some 40 per cent cheaper than current battery tech. Expect to see a steer-by-wire yoke control system. The FT-Se "will enrich customers' daily lives with new driving experiences and personalised services powered by innovative technologies," says Toyota.
All three will be revealed at at the Tokyo Big Sight exhibition center between 25 October and 5 November, and we'll bring more details as soon as we have them.