From September 2021 owners of cars built before 2011 will have cause for concern when filling a car with petrol at the pumps. The government has confirmed an introduction date of September for E10 grade fuel – and it could prove damaging to older cars and motorcycles.
Hagerty's guide to everything you need to know about using E10 fuel covers all the salient points, but in short regular petrol will from September carry a 10 per cent blend of bioethanol, the alcohol component made from materials such as low-grade grains, sugars, and waste wood.
How much is your car to insure? Find out in four easy steps.
Get a quote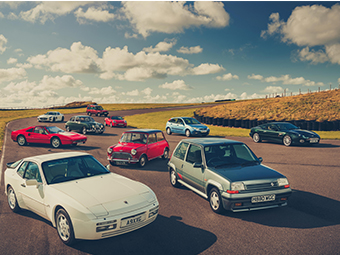 Because this alcohol is a renewable material rather than a fossil fuel, it has a reduced carbon footprint – the base components all absorb CO2 as they grow, so even though carbon dioxide is produced by burning them, the net difference is lower.
The government claims the move could reduce annual road transport CO2 emissions by 750,000 tons, the equivalent of 350,000 cars – or all the cars in North Yorkshire. Such a drop is important for the UK's environmental bottom line given the transition to pure electric vehicles, even with the 2030 targets revealed last year, will still be relatively slow.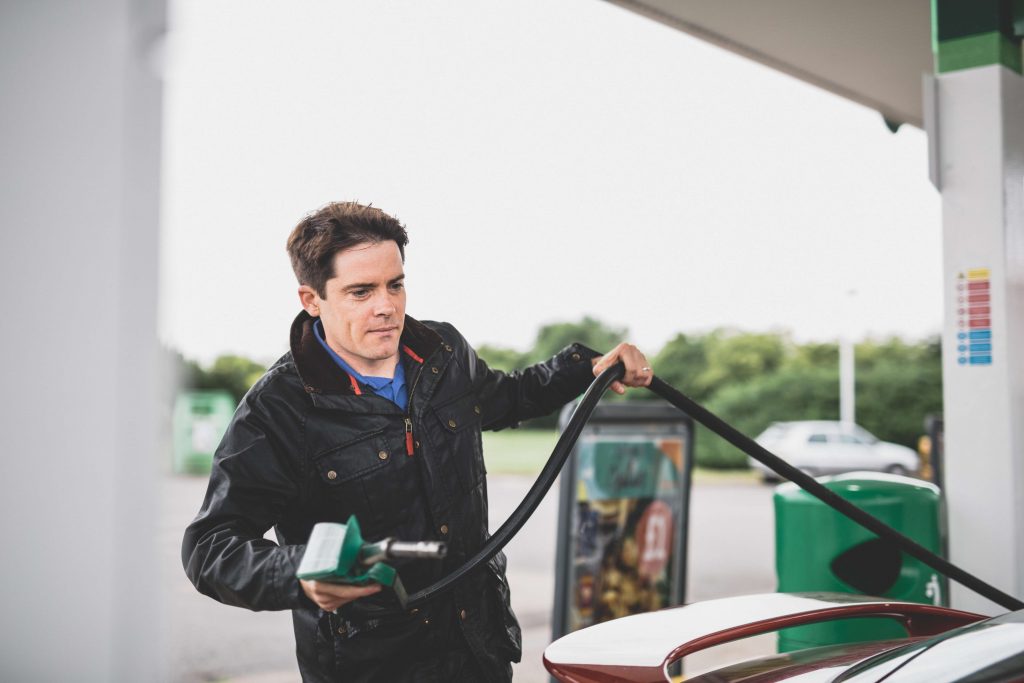 The downside, detailed in Hagerty's comprehensive guide to E10 fuel, is that the higher proportion of ethanol can have a detrimental effect on some of the materials used in older cars, and even some modern machinery. Cars and motorcycles built after 2011 are deemed immune to the potential issues, because manufacturers have designed the components with E10 in mind.
Ethanol is hygroscopic, meaning it absorbs water, and any moisture left sitting can cause corrosion. Ethanol itself can be corrosive to materials like rubber, breaking down fuel lines, increasing the chance of fuel pumps clogging up, and damaging other components.
And with a lower energy density than petrol, it can mean less power and poorer economy too – a study by What Car? in 2014 saw contemporary hatchbacks return around 10 per cent worse fuel economy compared to petrol with no ethanol (though it's worth mentioning that UK pumps have supplied E5 for some time now).
E5 petrol will still be available in Super form, which means owners of cars built before 2011 will have to pay a premium to avoid using E10 – 13.5 pence per litre, or £6.75 for a 50-litre tank, according to the AA's average fuel prices for the UK in January.
It isn't necessarily all doom and gloom, as some other countries have been running E10 (or greater) for a while and anecdotal evidence suggests problems vary on a case-by-case basis. Your car may be fine, but it's worth reading Hagerty's guide for more information, and if you own a modern classic, checking the government website to determine its compatibility.
Everything you need to know about using E10 fuel with your classic car