The year 2026 will mark 100 years since legendary Italian engineer Giotto Bizzarrini was born. Fittingly that's when the company that now bears his name will begin delivering its first hypercar.
The Giotto Hyper GT will be powered by a Cosworth-developed V12 and, in another nod to the great man, its engine will have a capacity of 6626cc in tribute to his birthday: June 6 1926.
How much is your car to insure? Find out in four easy steps.
Get a quote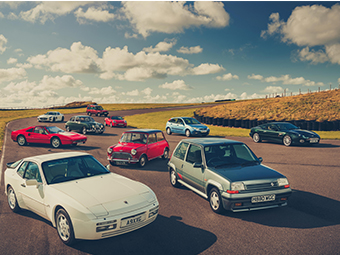 That's all the information we have on the powertrain at the moment, except that Bizzarrini says it will be naturally-aspirated, meet all worldwide emissions rules and "is being engineered to deliver ultimate engagement and drivability."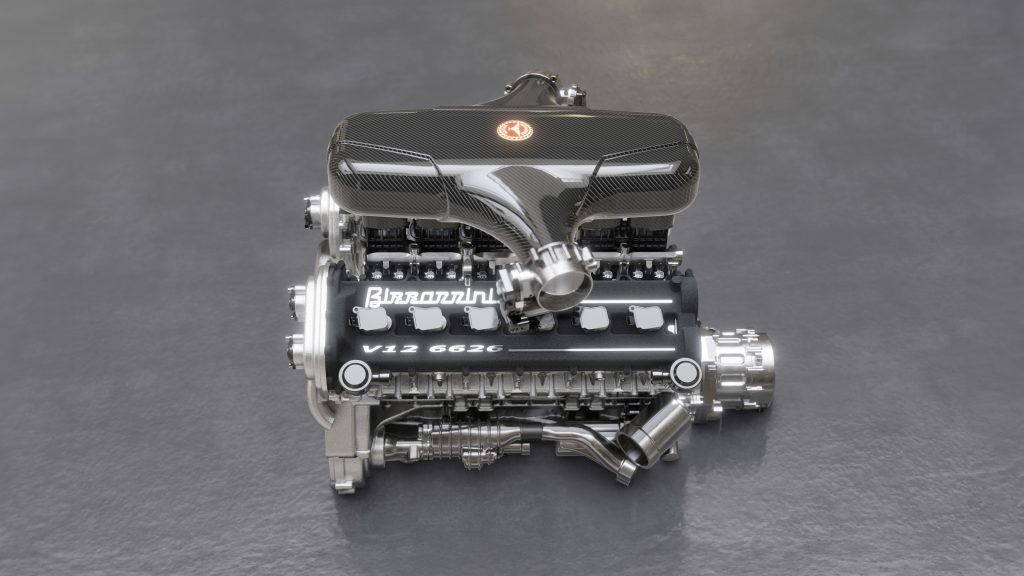 For now the focus is on the car's styling, which is the work of Giorgetto Giugiaro and his son Fabrizio. Giugiaro senior's history with Bizzarrini goes back more than 60 years when, while working at Bertone, he contributed to the Bizzarrini 5300 GT.
Among that car's standout styling touches were its prominent dual bonnet vents, which Giugiaro and son have evolved into the design of the Giotto. The car's slimline LED lights also converge in the centre of the bonnet to cradle the Bizzarrini badge and echo its positioning on the 5300 GT.
Unlike its front-engined forebear the Giotto's V12 is mounted amidships, so the Giugiaros reimagined the 5300 GT's triangular B-pillar and rear window to wrap into the wide rear wheel arches. Bizzarrini was an advanced aerodynamicist, as proven with his Ferrari 250 Breadvan, and the Giotto has also been sculpted to be as efficient through the air as possible. There's a Formula 1 style dihedral front splitter and rear diffuser, alongside a fixed rear wing to create downforce without excessive drag. The Giotto is formed in carbon fiber to keep its mass to a minimum – another keystone of its namesake.
"We have a clear vision for The Giotto, driven not by lap times or acceleration records but in the emotional engagement of both the driver and the passenger," says Bizzarrini CTO, Chris Porritt.
Rezam Al Roumi, owner of Bizzarrini adds, "The legacy of Giotto Bizzarrini stretches over 60 years and is attributed to many of the most iconic cars and engines of our time, most importantly those bearing his own name. As custodian of this remarkable Brand I am committed to returning Bizzarrini to its rightful place within the luxury automotive sector as well as creating new opportunities to engage and delight our discerning clients."