Bentley is to mark 20 years since the introduction of its W-12 engine with a parade at the Goodwood Festival of Speed. It will be a celebration tinged with sadness, however, as it will probably be the last time such an event occurs, because the mighty motor will cease production early in 2024.
The six-litre twin-turbo 12-cylinder engine made its debut in the Continental GT in 2003, has powered Bentley to production class victory at Pikes Peak, and will have its swansong with the ultra-exclusive Batur roadster.
How much is your car to insure? Find out in four easy steps.
Get a quote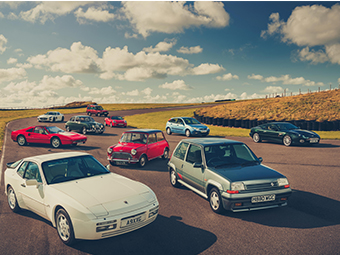 A prototype of the 750-hp Batur will lead a fiesty five-car W-12 convoy up Goodwood's famous hill, followed by a 650-hp Continental GT Le Mans Edition (built to commemorate 100 years of the great race), a Continental GT Speed, a Flying Spur Speed Edition 12 and the Continental GT Pike Peak which set a production class record on a somewhat steeper hillclimb—Pikes Peak—in 2019.
They will be joined by a first generation Continental GT W12 and an early Flying Spur, the Ice Speed Record-breaking Continental Supersports ISR, the first Bentayga W12, a second generation Flying Spur W1S, the 2018 Pikes Peak Bentayga and a second-gen Continental Supersports.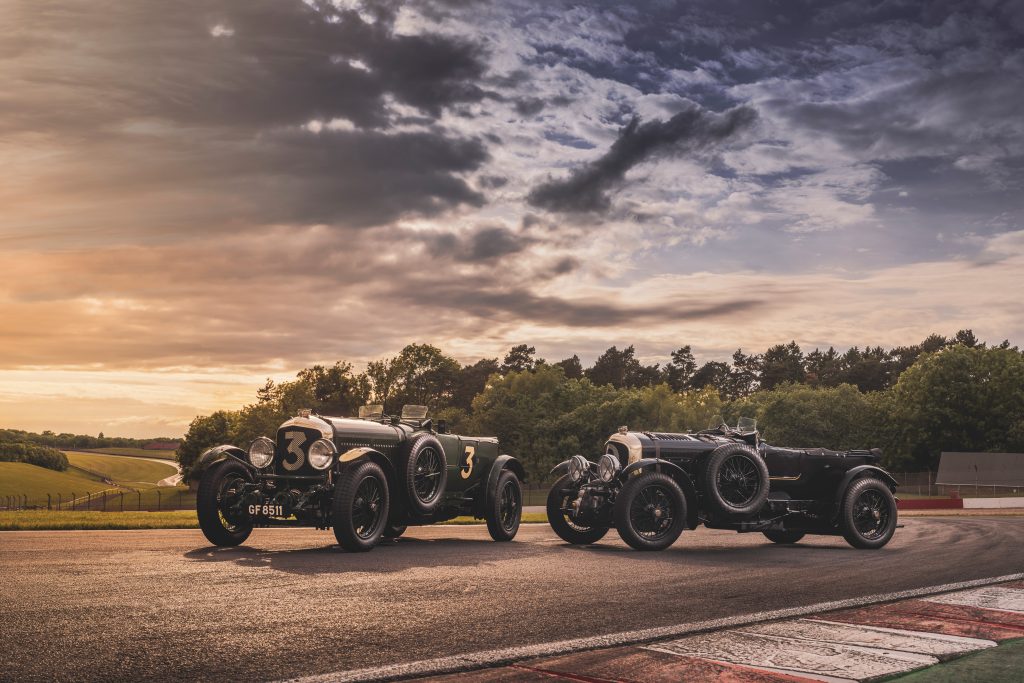 Two Continuation models will also participate in the run to be held on the hill on Thursday July 13. First is the 4.5-litre Supercharged Blower Continuation modelled on Bentley's 1929 Le Mans entrant, while the 'new' Speed Six, which is a recreation of the car that won in 1930, will make its dynamic debut. This 'Car Zero' is the production prototype for 12 customers cars, which sold out immediately.
You can follow this Bentley showcase and all the action from the Festival of Speed on Goodwood's YouTube channel.