It won't have escaped your notice that the over the past few years the steady ship that is the classic car industry has sailed into uncharted waters, as increasing numbers of vehicle owners join the voyage to electrification. That scene is set to grow further with Wicklow-based AVA – and what it calls the "Hyperclassic".
The idea of electrifying classics naturally meets with some resistance, from those concerned that swapping out such an integral part of a car as its powertrain is detrimental to the vehicle's character – or simply those who dare sceptical of the environmental benefits that could be reaped when raw materials are taken into account.
How much is your car to insure? Find out in four easy steps.
Get a quote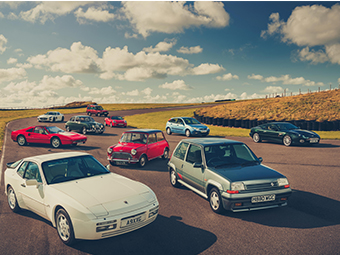 The latter group might not be placated by what AVA intends to do, but the former may not have to worry. The Hyperclassic is not simply a drivetrain swap of an old car, but built from scratch, albeit heavily inspired by the iconic C2 Chevrolet Corvette.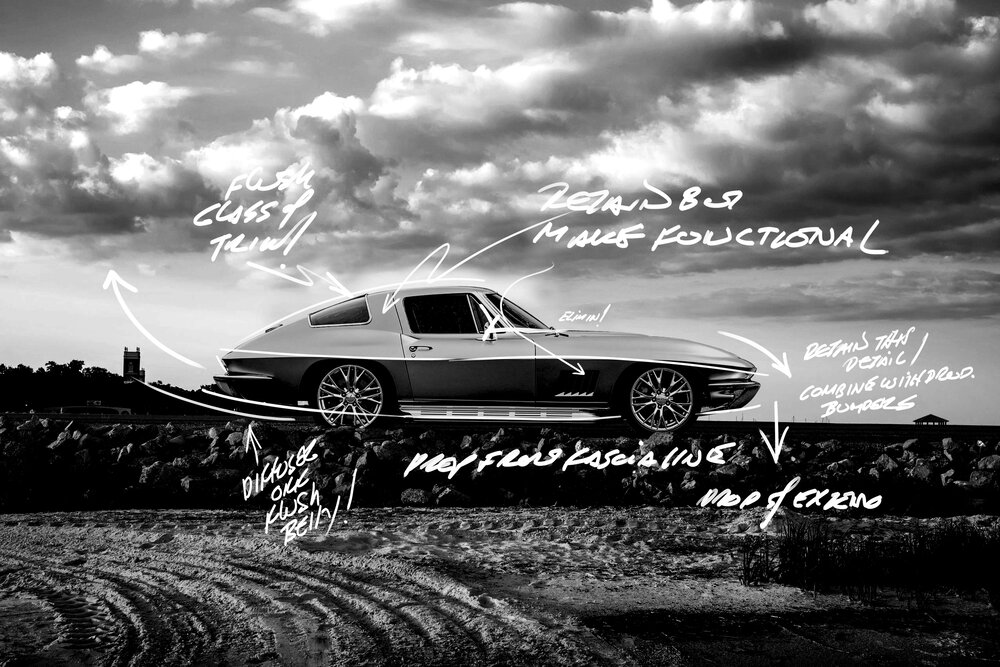 So far a single teaser video – in which Corvette Sting Ray (and Shelby Daytona Coupe) designer Peter Brock discusses the original C2 'Vette – is the only clue as to the new car's form, but interestingly Ian Callum is also involved, helping shape the original design for the modern era.
The powertrain will most certainly be modern, and not just because AVA will use electric power. The company is targeting all-wheel drive, and "performance in the 1200-2000 horsepower range", putting it on a par with some recently-announced electric hypercars.
How such power will change the simple driving pleasure you'd get from driving an original C2 Corvette remains to be seen. Enjoyable and accessible road-going performance is something an increasing number of companies (particularly those dealing in electric vehicles) seem to either overlook or be disinterested in.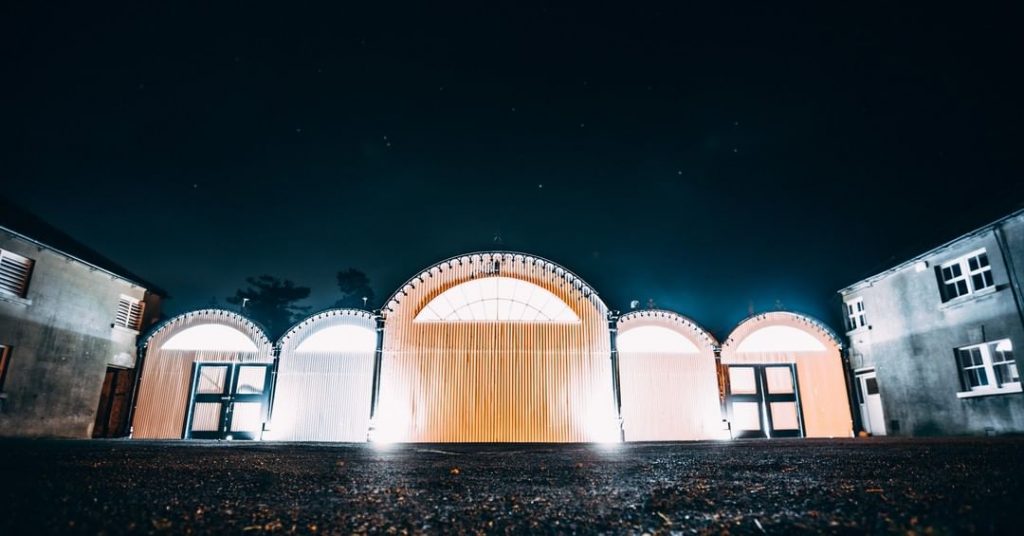 AVA says its car is currently in development with teams in Nevada, Wicklow and the UK, with a diverse employee background that includes people with McLaren and Williams Advanced Engineering on their CVs. That should ensure the engineering is up to snuff at least, while the brand's base on the Powerscourt Estate looks suitably blue-blooded too.
Oh, and "AVA"? That's Ad Vitam Aeternam, loosely translated as "for all time". A bold statement, but then a 2000-horsepower C2 Corvette will be quite a bold car…