Few race car drivers have managed to move as seamlessly from the cockpit to the television camera as Alain de Cadenet, who died last week at age 76 in California after a battle with cancer.
Alain de Cadenet was born in 1945 near the end of World War II to Maxime de Cadenet, a lieutenant in the French Air Force, and his English wife, Valerie. He went to school at Framlingham College in England, and very soon after began racing sports cars. "Although I got into it because I thought it would be a great way to get with women," he said in one published interview, "I started to rather enjoy the racing." He started his racing career in 1966, driving a 2.6-litre AC Ace, one of two he bought with a friend.
How much is your car to insure? Find out in four easy steps.
Get a quote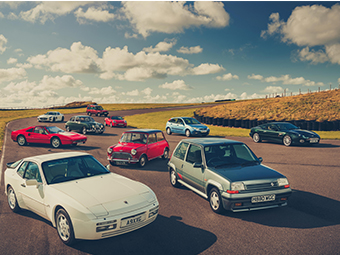 In an era when factory support from manufacturers was gaining popularity, de Cadenet often preferred going his own way, driving cars he built and partly designed himself. At one point he convinced noted designer Gordon Murray to create a car for him, and de Cadenet went on to finish 12th overall in the 24 Hours of Le Mans.
Painting a picture of how things were done during his time at Le Mans, de Cadenet told Motor Sport, "We only ever had an old white Transit, towing the car down through France on an open trailer. One year, when the Transit was getting very tired, it was really full of stuff, and it couldn't pull the trailer. So I sent it on ahead, put a tow hitch on the back of my 1928 Speed Six Bentley and towed the De Cad down with that. Both BRG, of course." His best finish at Le Mans was third.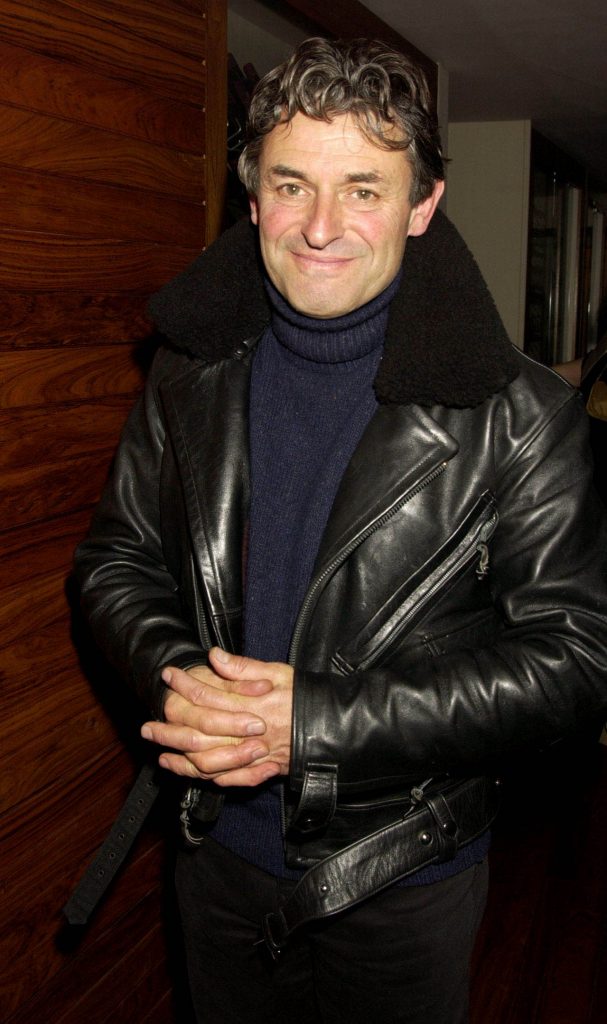 In 1980, driving with Desire Wilson, who had spent some time briefly in Formula 1, they won two rounds of the World Sportscar Championship – the Monza 1000 and Silverstone Six-Hour. He raced mostly in Lolas that he often modified.
Soon after, De Cadenet moved in front of the camera, where his sense of humour, erudite delivery and good looks made him an ideal TV presenter. And with his collections, mostly Alfas, and his racing pedigree, he had the credibility. He was a regular at all the top car shows.
He hosted a number of programs for the Speed Channel, ESPN, and the Velocity Channel. He also hosted "Legends of Motorsport" for Speed between 1996 and 2000 for which he is likely best known, as well as the network's coverage of the Goodwood Festival of Speed.
During the 2000s, de Cadenet fronted Speed's "Victory By Design", in which he drove vintage racing cars and discussed their history. In 2012, he hosted "Renaissance Man" for the Velocity Channel.
"I have known Alain for 40 years," wrote Wilson in an online post honouring de Cadenet. "What a gentleman. He gave me the greatest opportunities of my racing career. Winning the Monza 1,000 km and Silverstone Six Hour in 1980 as his co-driver, we also finished third that year at the Brands Hatch 1000 km – this being my first race in WEC. It was great to see him each year as we raced at the Goodwood Revival events. I will always remember the good times, the jokes, laughter and his vitality. I know there is a race car waiting for him on the other side."
Via Hagerty Insider
Read more
The likely lads in a lock-up who made it to the F1 grid
"It was my birthday, I had a few beers… and I bought an F1 car"
Masterclass: When Nigel Mansell destroyed Nelson Piquet at the 1987 British Grand Prix