There it sat, one of the most famous cars to ever conquer the 24 Hours of Le Mans: a Porsche 917. The Gulf livery sizzled under the California sun, rock chips casting shadows across the surface like tiny craters on a powder blue moon. The imperfections are a badge of honor and a direct connection to pushing past 200 miles per hour on the Mulsanne Straight. This is the car that immortalised Steve McQueen and terrified anyone competing against the House of Stuttgart.
Typically, a blue and orange 917, regardless of winning history, is an A-list celebrity among extras. Any public display of the car commands attention, with drooling mouths and snapping phones. And yet, there it sat on a carpet of turf at Sonoma Raceway, all by itself. No fans, no cameras.
How much is your car to insure? Find out in four easy steps.
Get a quote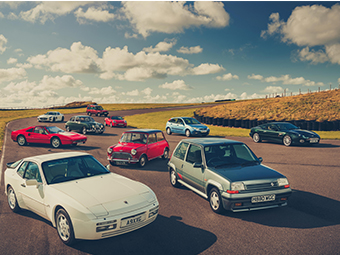 Here's the thing: Velocity Invitational isn't your typical vintage-racing event.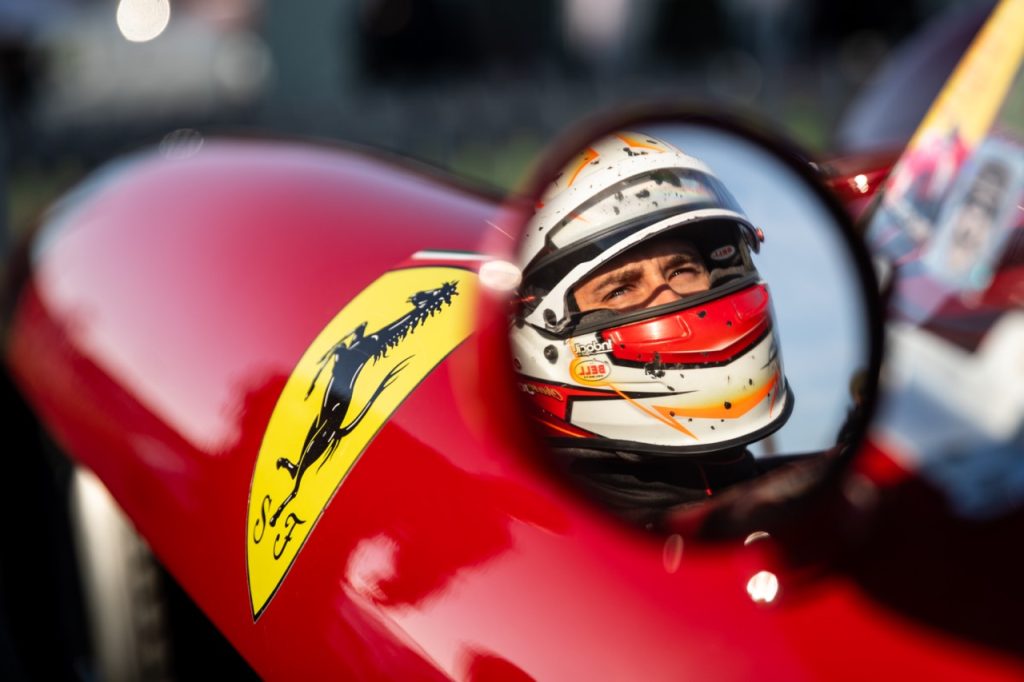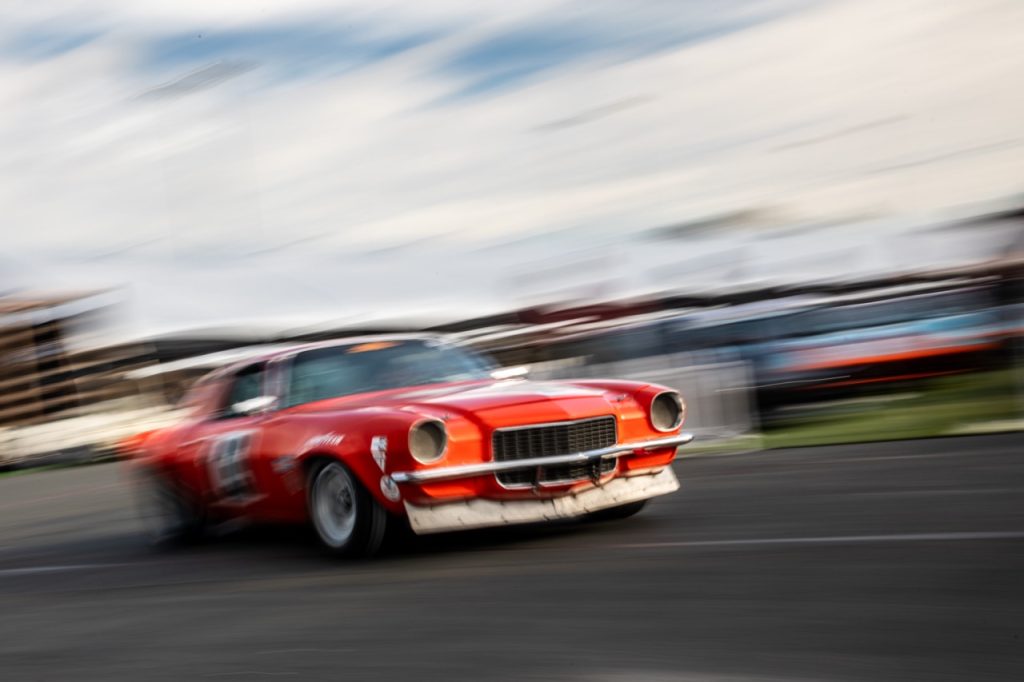 Walk a hundred meters past the glorious 917, and you'll see why, last weekend, the famous Porsche didn't command its typical throngs of spectators. There were simply too many contemporaries with equal provenance on the race-course property – many of them hitting triple digits on the 2.52-mile track – to spend time soaking in every detail of the Porsche race car.
From 10 to 12 November, Sonoma Raceway hosted more than 20,000 fans, drivers, and crew members for the fourth annual Velocity Invitational. The event, typically held at WeatherTech Raceway Laguna Seca, was moved three hours north to California's wine country. Over 200 cars filled Sonoma's paddock, from rowdy Trans-Am muscle to lithe prototype supercars and everything in between. Lauda, Andretti, Hamilton, Parnelli, Gurney – chances are your favorite driver probably once drove one of the cars that snaked around the 12-turn course.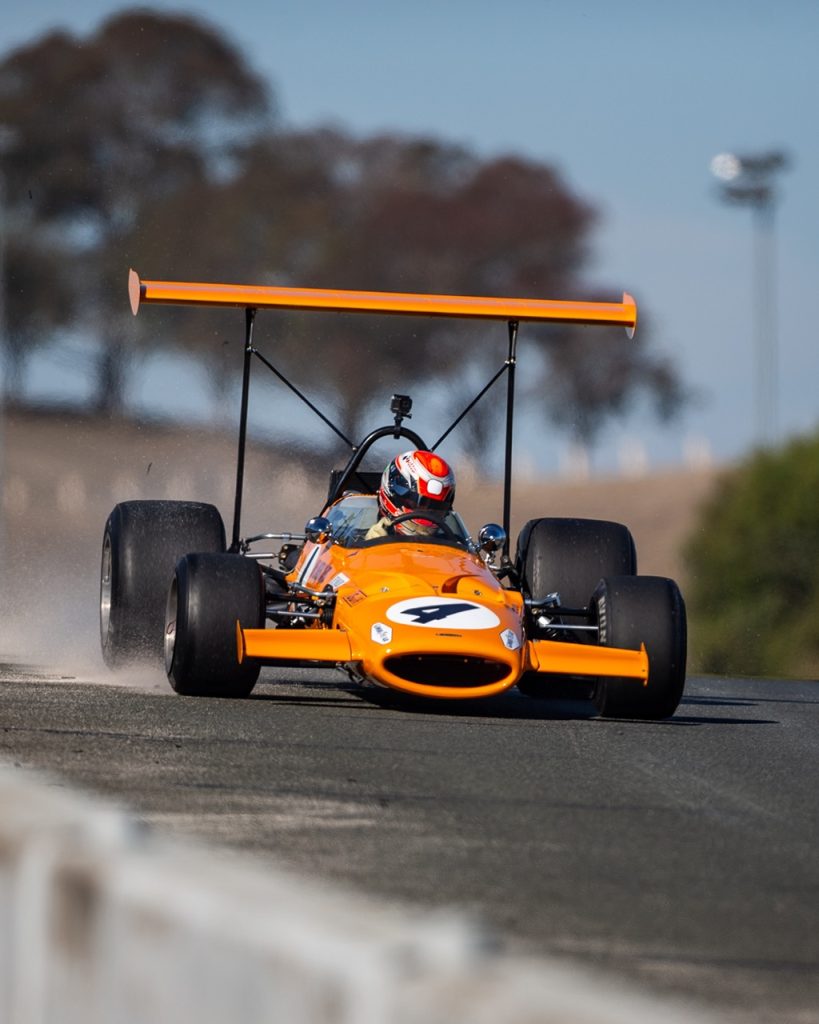 This year, papaya orange was à la mode as McLaren was the featured partner. The firm dusted off the greatest from its days gone by to celebrate the marque's 60th anniversary – big-block-toting Can-Am cars, multi-colored Sennas, and enough vintage Formula 1 cars to host a Grand Prix. Even the CEO of McLaren Racing, Zak Brown, got in on the action, competing in a couple different vintage classes.
Brown and company were able to lure out some of their most formidable drivers, as well. IndyCar star Alexander Rossi and F1 young gun Lando Norris headlined a list of top-shelf drivers.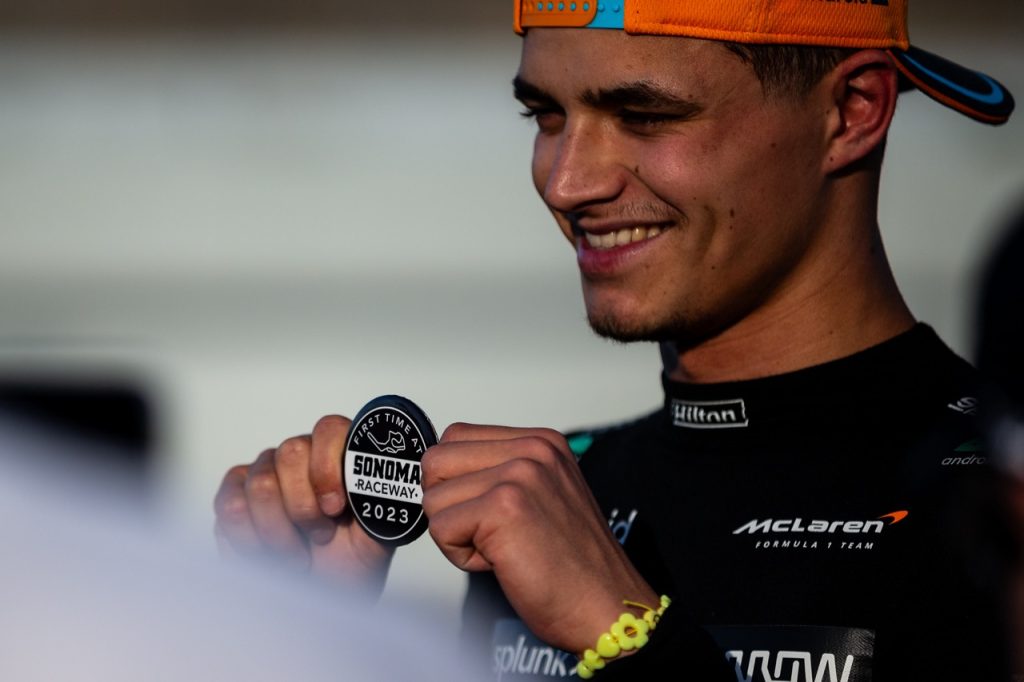 This was my first Velocity Invitational. When I learned of the expected Can-Am roster and the event's new location at Sonoma Raceway, I saw the opportunity to scratch two items off my bucket list in one weekend. And both lived up to the hype. I won't soon forget the way the McLaren M8s sounded when they crested Turn 3A, or the way the vintage F1 cars danced through the shadows cast by Sonoma's towering grandstands.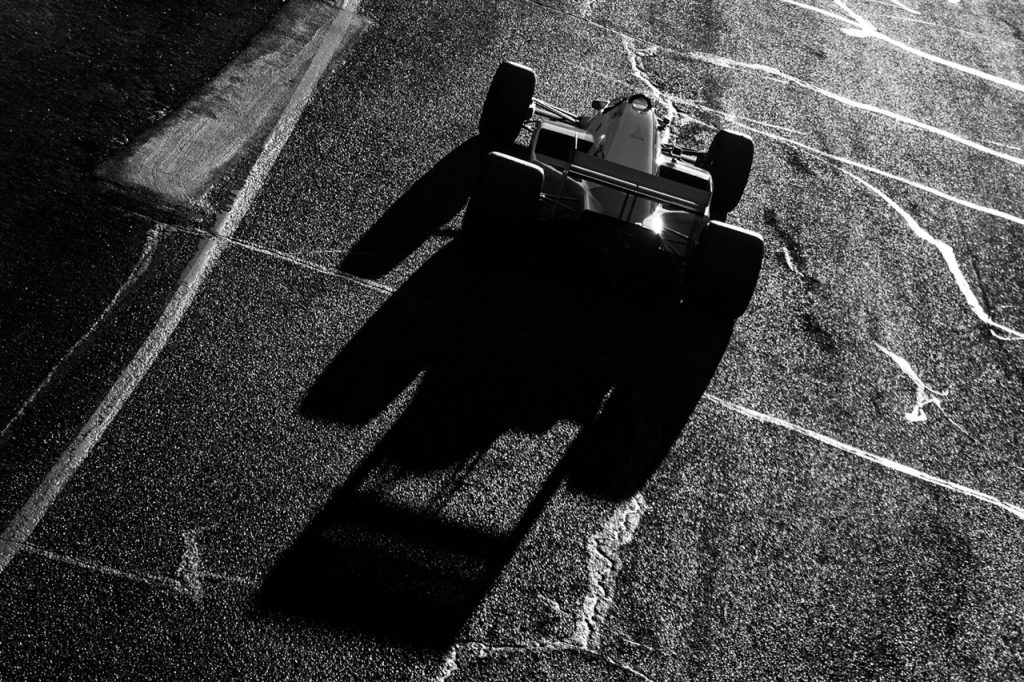 The whole event was a photographer's dream. Low sun, tons of elevation, and plenty of hot metal. And the fact that you could spend ten minutes poring over every detail of a Gulf-liveried Porsche 917 with your camera, without having to push past fans, made it even better. I encourage you to click through some of my favorite shots from the weekend.