One day in 1997, the phone rang in my Southern California apartment; it was a random phone call that rocked my world. A young man needed help selling his late father's classic motorcycles. In South Africa.
Astoundingly, the list included none of the usual suspects, like Suzuki nor Yamaha, but a Vincent Rapide and rare Matchless, plus AJS and Ducati racers. And there was one more, a bike that had captivated me since adolescence: a Norton Manx. Impulsively, I offered to import, assemble, detail, advertise, and sell everything for the family in exchange for the mothballed Manx. They accepted.
How much is your car to insure? Find out in four easy steps.
Get a quote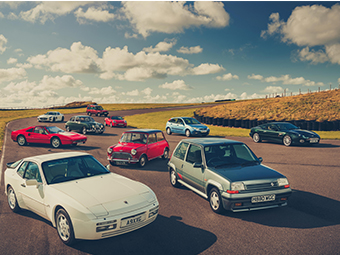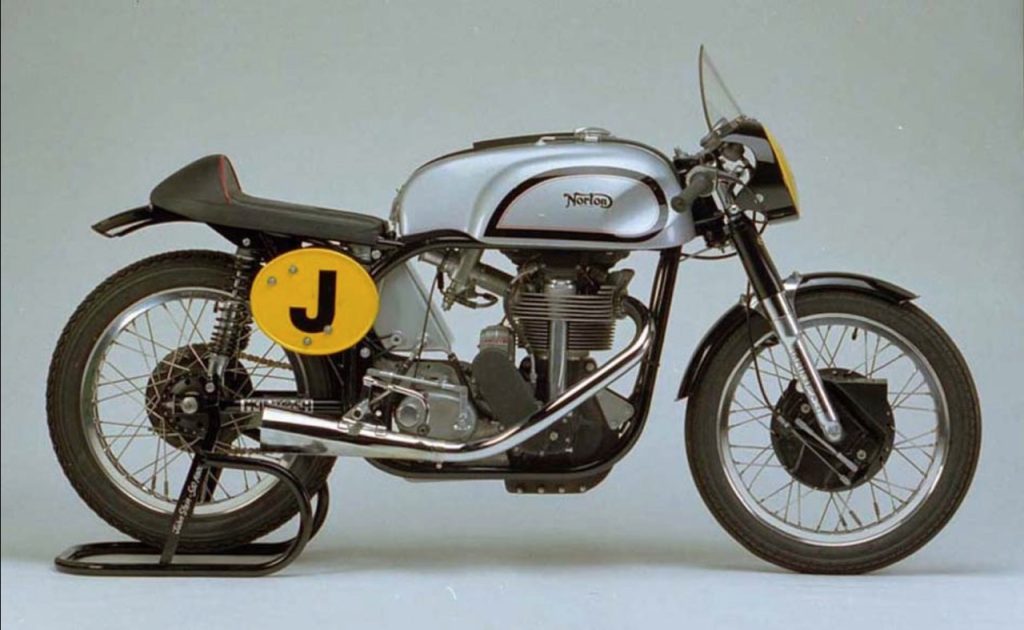 The "Manx 30M" was one of 62 500cc grand prix machines hand-built in Norton's London race shop for 1961. And what a gunner it had been. Its short-stroke single-cylinder engine bristled with gear-driven double-overhead camshafts, magnesium cases, a big Amal GP carburetor, and experimental twin-plug Lucas magneto ignition. With magnesium wheel hubs and brakes, the bronze-welded double-cradle frame set the handling standard from its 1950 invention, until aluminium perimeter chassis debuted in the 1980s. Calling the Manx transcendent is fully accurate, for it won on the international circuit from 1950 to 1969 – an astonishing 20 seasons.
This sweat-equity Manx was racy, and I wanted to race it. However, upon its arrival in pieces, I realised the bike was beyond my skillset. But I knew McIntosh Racing in New Zealand, specialists in the model, could make it right. So I re-crated the Manx, trucked it to the port, and shipped it off to Auckland.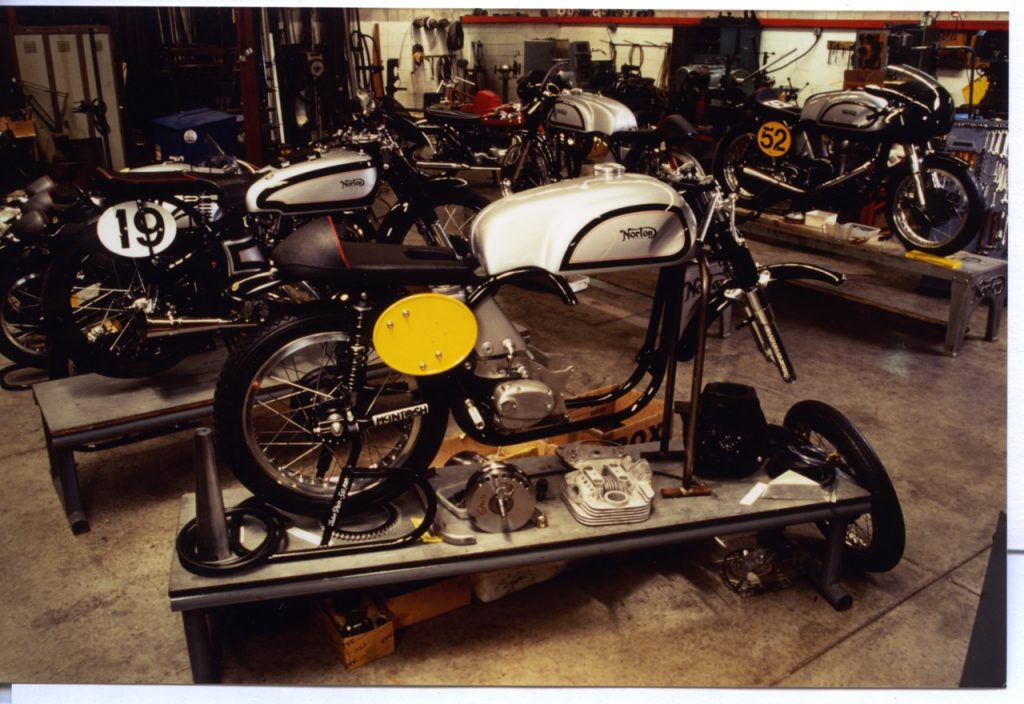 When I next saw the Norton at Pukekohe Park Raceway in 1999, it looked positively radiant – and riding it validated the wire transfers I'd remitted for restoration. Now fitted with a Cosworth piston, a Carrillo rod, titanium valves, Koni shocks, and new racing tyres, the Manx was ecstasy on wheels: surefooted, linear handling, cammy, and fast – nearly 130mph at a ferocious 7500rpm – a weapon in the postwar 500 GP class. In its previous life, I'd later learn, it had lost to Mike Hailwood on a factory Honda 250 six. But in its rebirth as a vintage racer, the Manx proved a winner.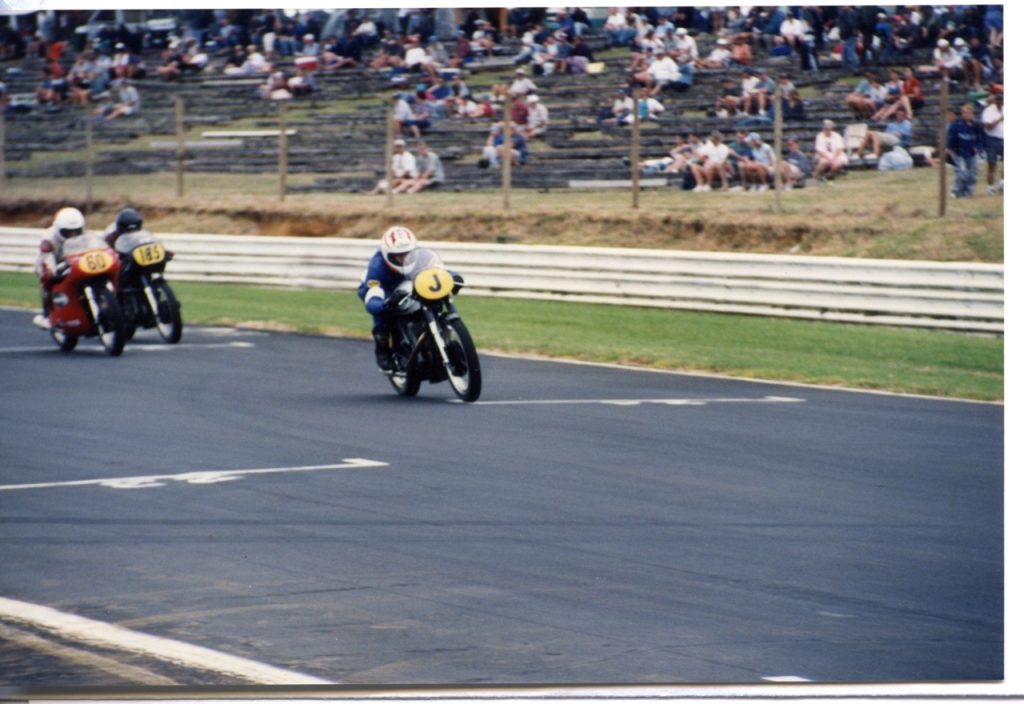 After six races in New Zealand, the Norton returned to America and carried me through more battles at Laguna Seca, at Willow Springs, at the old Santa Barbara airport circuit, and on the high banks of Daytona, all without failure. Its bulletproof performance far surpassed my expectations, yielding peak experiences at just the right time in life.
I still own the Manx; it's one of the few vehicles I've kept long term. I last rode it about a decade ago, on The Quail Motorcycle Tour in California. Who knew that riding a thoroughbred 500cc GP bike on the road was as easy as purchasing an $18 one-trip permit from the DMV!