The iconic orange and blue Gulf colours will once again adorn McLaren racing cars after the two companies signed a multi-year deal. What's more, the partnership extends to McLaren road cars, which will now be delivered with Gulf Oil lubricants and fuel.
It may be hard to spot the Gulf logos on the latest MCL35 Formula1 car as they're only on the mirrors and engine cover, but with any luck the 2021 cars will go full Gulf. Until then, at least a handful of road car customers will have the option to have their cars painted by McLaren Special Operations in a tribute to the Le Mans-winning F1 GTR (below).
How much is your car to insure? Find out in four easy steps.
Get a quote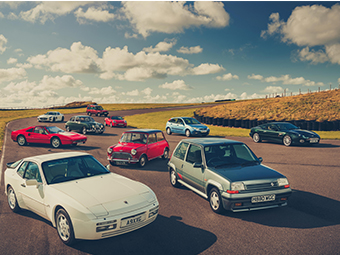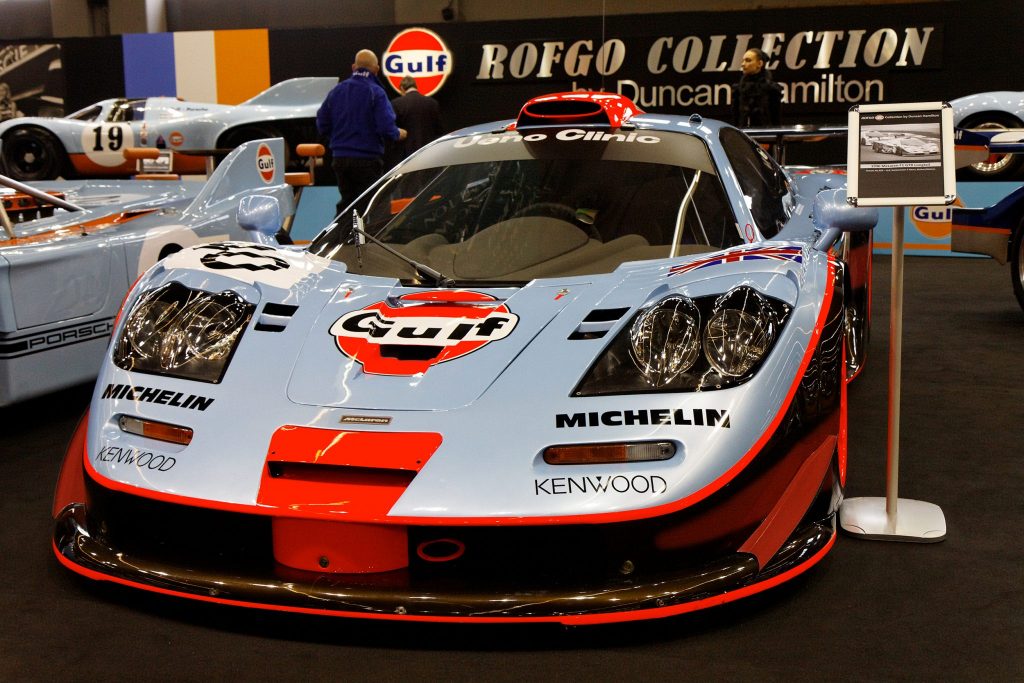 It's been more than 20 years since the two firms last joined forces. Between 1995-1997 the Gulf-McLarens took nine race wins and bagged the 1996 Global GT Championship. However, the relationship actually extends back to 1968 when Gulf Oil supported McLaren in Can-Am, Indycar and F1. The deal lasted until 1974, during which time the team secured seven Grand Prix victories and developed the controversial be-winged M7C "Thursday Car" – which you can take a tour of in the video below.

Gulf-McLaren also dominated the Can-Am series, taking 35 wins. The infamous Chevrolet-powered M8D of 1970 (below) was responsible for nine of those wins, but also the tragic death of Bruce McLaren at Goodwood.
The new Gulf-McLarens make their racing debut this weekend at the British Grand Prix, hoping to build on the team's strong start to the strange 2020 F1 season.
Review: tripping the light fantastic in the new McLaren Speedtail