The Hagerty Power List is the definitive list of celebrity car influence, tracking the increase (and sometimes decrease) in value by comparing stars' cars with their standard equivalent at the time of sale. The Power List is broken down into individual categories. This list: Royalty.
During a year that was undoubtedly the most important for the Royal Family in living memory, including the death of Her Majesty Queen Elizabeth II and the accession of her son, Charles III, to the throne, the most fascinating element of the Hagerty Royal Power Lists 2023 is just how little change there was in it.
How much is your car to insure? Find out in four easy steps.
Get a quote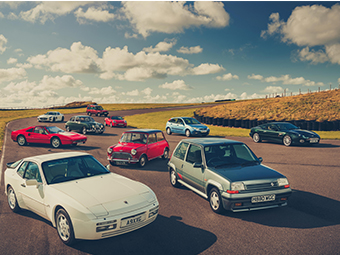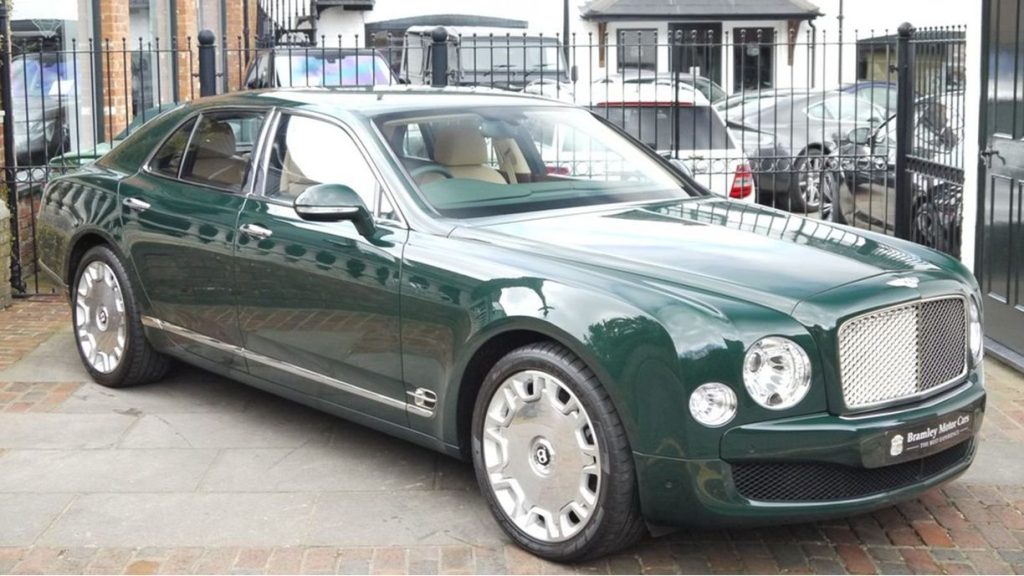 With so much worldwide media focus on the Royal Family, Hagerty expected a lot of royal cars to come to market, and a few very interesting cars were offered for sale. A 2012 Bentley Mulsanne, reportedly used exclusively by Her Majesty Queen Elizabeth II for two years, went on sale on Autotrader for a shade under £200,000. With the satnav's 'home' setting set to Windsor, and featuring a number of special upgrades, the car was valued at 150 percent of its Hagerty value.
A 1993 Rover Sterling 2.7, with the owner's name on the order sheet showing simply as 'Buckingham Palace,' was auctioned on Car & Classic in June this year. Although 'speculated to have been used by the Queen herself,' bidders were not that convinced, the winner spending just £6300 on the car, although still a 78 percent mark-up on the non-royal variety.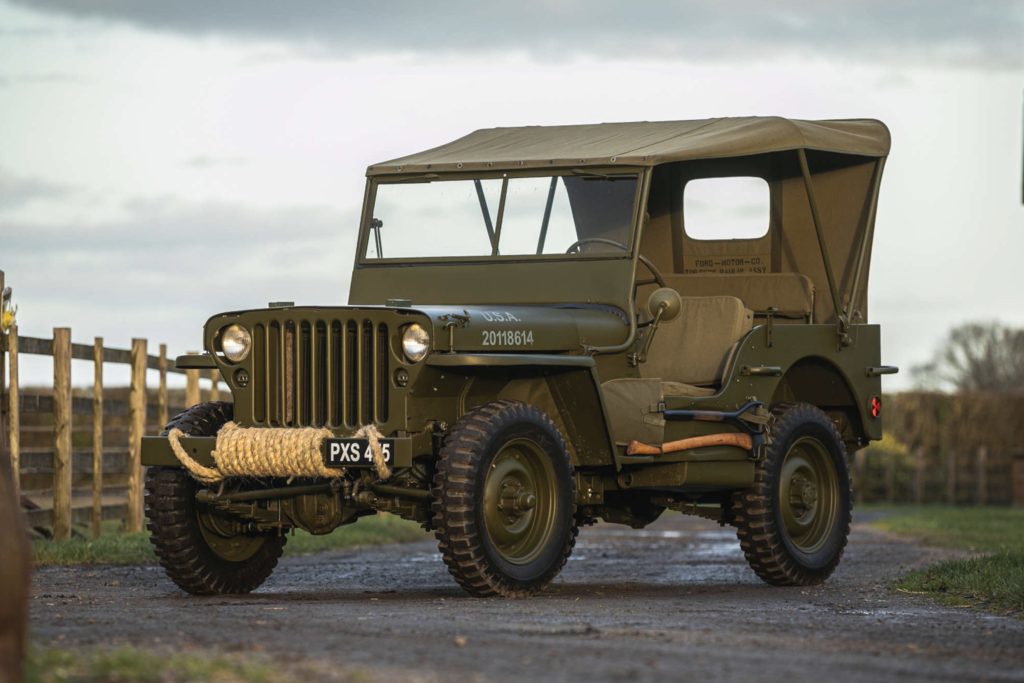 Silverstone Auctions offered another vehicle with a short royal role, a 1942 Ford GPW Jeep that was used to transport His Majesty King George VI on a visit to RAF Chelveston in Northamptonshire in 1942. It didn't reach its reserve, but even the high bid of £38,850 was 83 percent higher than normal and made George VI this year's only new entry. Another royal vehicle in the same sale, a 2010 Land Rover Defender 110 County, performed much better. Built to an exacting specification for the Duke of Edinburgh, the vehicle was reported to have been assigned his personal registration 'OXR 2' and sold for £123,750, a massive 236 percent mark-up over the standard value, raising him two places.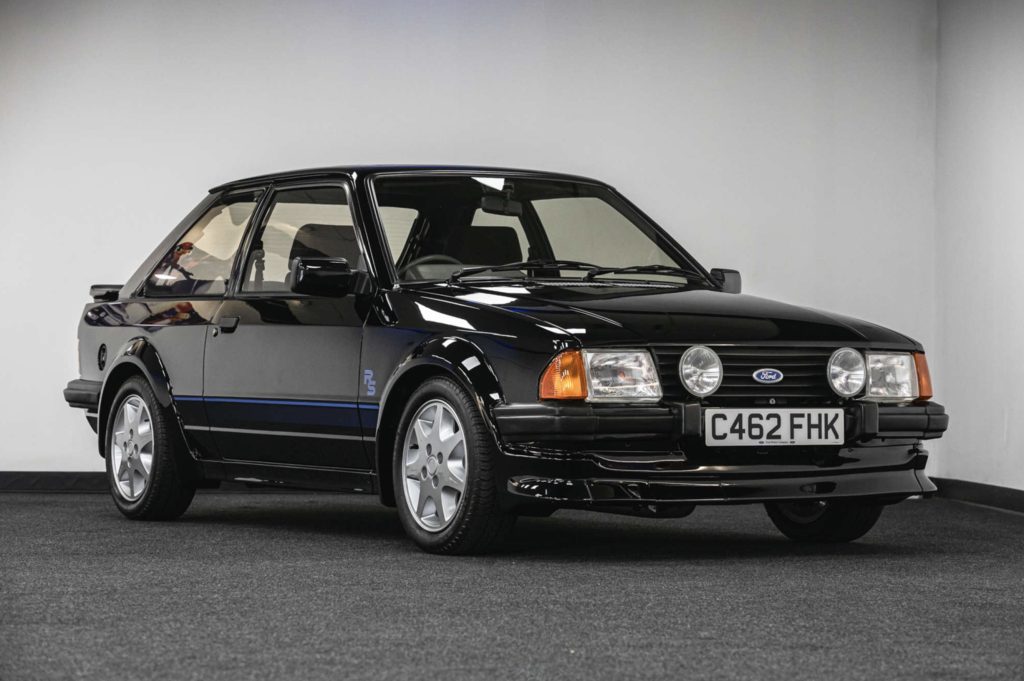 But the most notable royal car sale of the year just re-established the automotive dominance of Diana, Princess of Wales, who leads the Royal Power List for the second year in succession. In a Silverstone Auctions sale in August 2022, her 1985 Ford Escort RS Turbo sold for an astonishing £722,500, setting not just a record for the Power List but also a marque record for a road-going Ford Escort. Uniquely painted in black, unlike the standard all-white S1 RS Turbos, the car also had a radio in the glove box, a 'stealth' five-slat front grille and a secondary interior mirror for her Royal Protection Officer. Bidding was fierce, and the final result was 2756 percent above the normal Hagerty price for such a car.
***
See the categories from The Hagerty Power List 2023