The Hagerty Power List is the definitive list of celebrity car influence, tracking the increase (and sometimes decrease) in value by comparing stars' cars with their standard equivalent at the time of sale. The Power List is broken down into individual categories. This list: Art Cars.
It all started back in 1975, when French driver Hervé Poulain wanted his car to stand out from the crowd on the grid of the 24 Heures du Mans. He secured a 3.0 CSL from BMW and persuaded American sculptor and artist Alexander Calder to create a bold, geometric design. The car retired after seven hours of racing with a broken driveshaft, but the phenomenal impact of its styling grabbed the headlines, and the art car was born. The heavyweights followed in the years to come: Roy Lichtenstein, Andy Warhol and David Hockney all put their stamp on different cars. The value of these A-list artists' automotive canvasses was estimated to run into the tens of millions of pounds.
How much is your car to insure? Find out in four easy steps.
Get a quote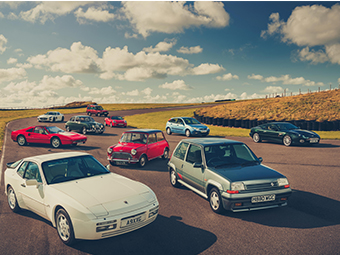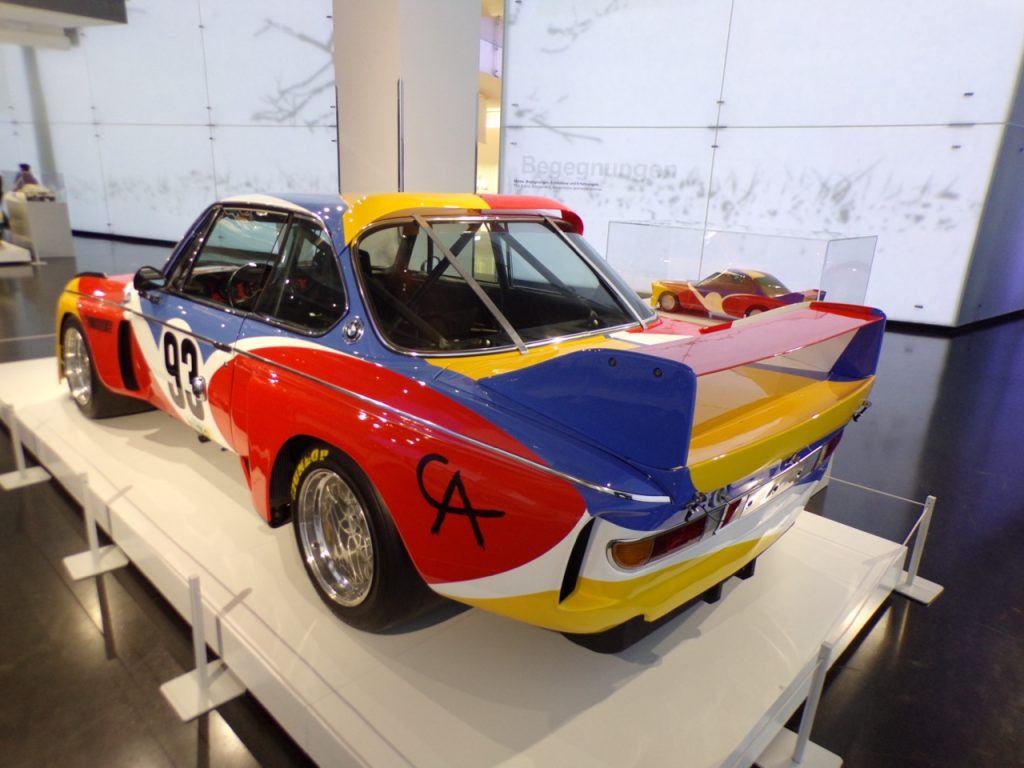 To a certain extent, that's what made Hagerty's job difficult when it came to adding art cars to the Power List. These cars rarely change hands, and if they do, they tend to be traded away from the public gaze. Also, the manufacturers – especially BMW, who found itself at the centre of the art car concept – are rarely tempted to sell such valuable examples of their cars. But we persisted. Using the established Power List rules, Hagerty has compiled a rank of those artists who add most value compared to a standard equivalent of the same car.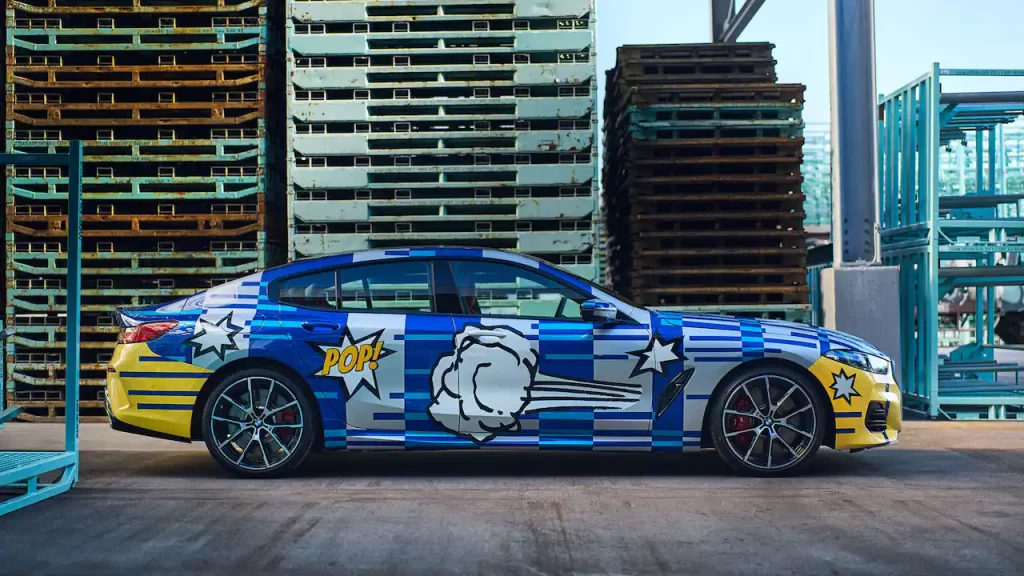 Given BMW's long-standing links with the art car project, it is no surprise that two of its models feature in Hagerty's top five. This year, the BMW 8 X Jeff Koons collaboration created a limited edition of 99 M850i xDrive Gran Coupes, the standard ones each selling for $350,995 but one auctioned for charity achieving $475,000 (£380,000), placing Koons in second place. Just a single percentage point behind him was probably the most famous BMW art car model of them all: the M1 Pro Car. One adapted by Frank Stella with his 'Polar Coordinates' design and offered directly from the Guggenheim Museum achieved $854,000 (£683,000) when sold in 2011, 279 percent over the base Hagerty Price Guide value.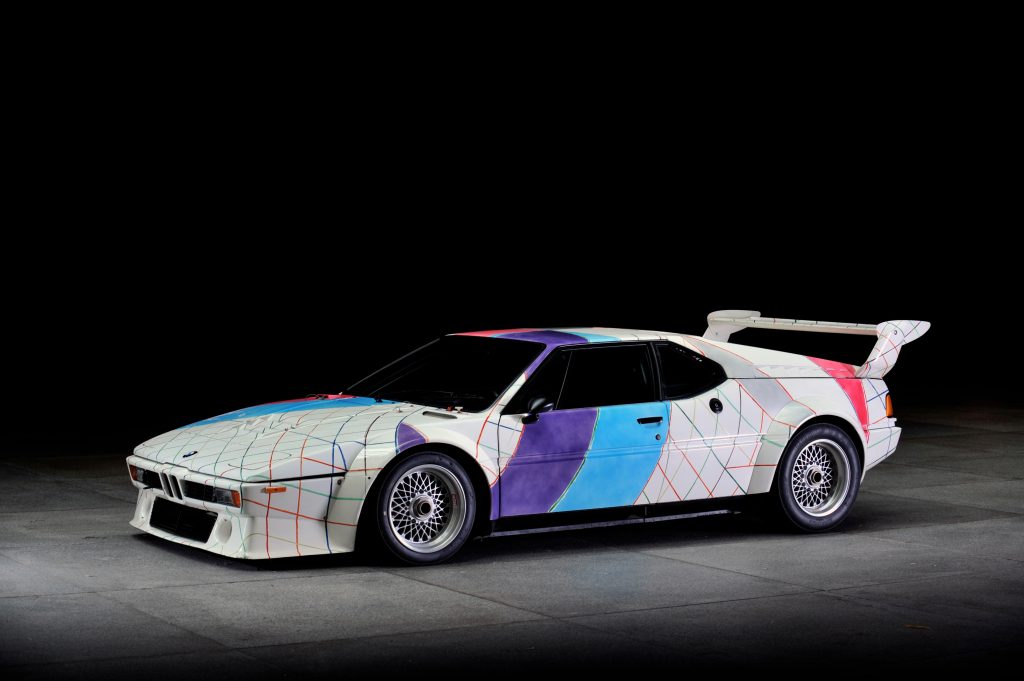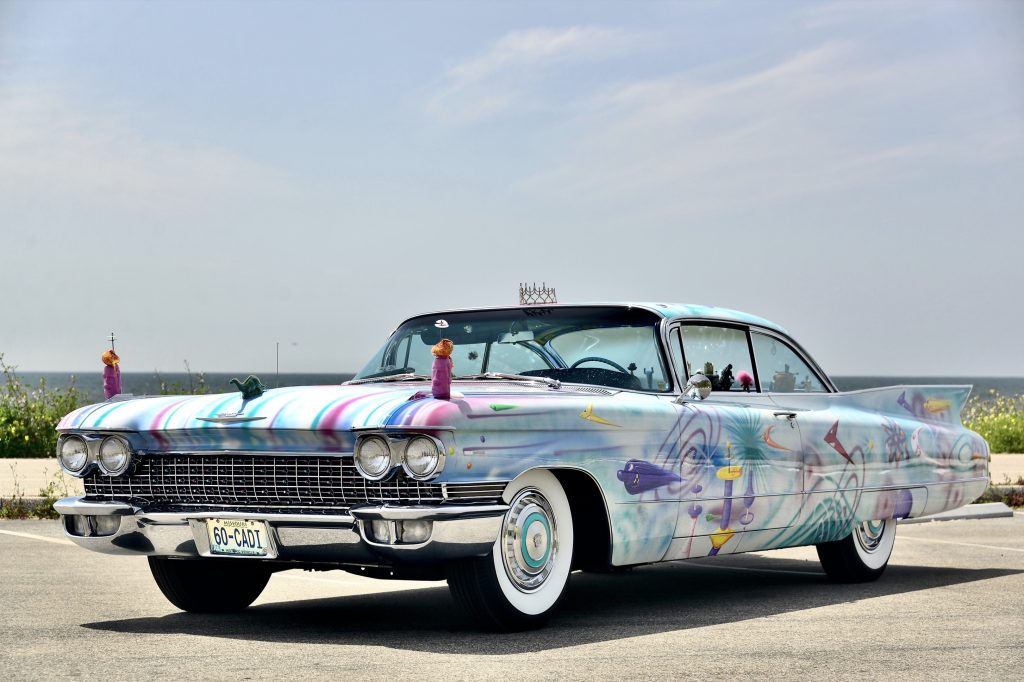 But the highest percentage increase was also the most recent public sale of an art car: the Astro Cumulo Uber Express by American artist Kenny Scharf, sold by Heritage Auctions on 23 May 2023. The highly modified 1960 Cadillac Coupe de Ville, painted on almost every surface and adorned with everything from turntables to disco balls, sold for $435,000 (£348,000) compared with a standard Hagerty Price Guide value of £34,240 for a typical car. 'Too much is never enough' is Scharf's motto, and this car certainly lived up to that in every way. That's not to say every car Scharf painted has sold so well: Back in 2019, Wright Auctions offered a 2002 Ford Thunderbird that Scharf had painted at the request of the owner the previous year. Estimated at just $20,000 to $30,000, the car failed to sell. Given recent art car values, it probably would have worked in the seller's favour if they had kept ownership of it.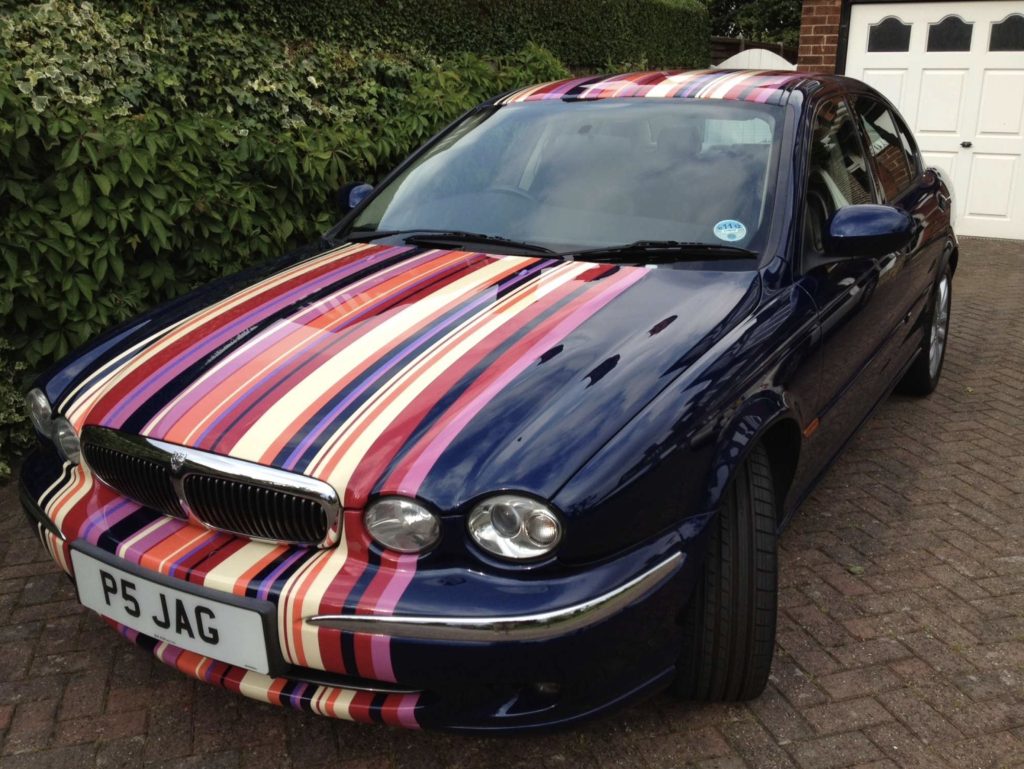 The elephant in the room is, of course, that the most famous art cars have not been sold in public. Roy Lichtenstein's 1977 BMW 320i Group 5 car competed in the 24 Hours of Le Mans, and in 1995, David Hockney adapted a BMW 850CSi, but the most valuable of them all is probably Andy Warhol's 1979 BMW M1 Group 4 car. 'I tried to portray a sense of speed. When a car is going really fast, all the lines and colours become a blur,' he said. It's value? Let's just say that if it ever sold, the top spot on the entire Power List may have to change.
***
See the categories from The Hagerty Power List 2023