The Elise celebrated its 25th anniversary in September, and most car enthusiasts will be well aware that it is well on its way to becoming a sought-after classic, with demand and values rising steadily. Yet few know the story of how the very first Lotus Elise prototype was finished late into the night one Christmas eve.
One month before Christmas 1994, Lotus took delivery of its first prototype Elise chassis from Danish supplier Hydro and everyone in the factory, from the engineers and technicians, to sales and management, was thrilled.
How much is your car to insure? Find out in four easy steps.
Get a quote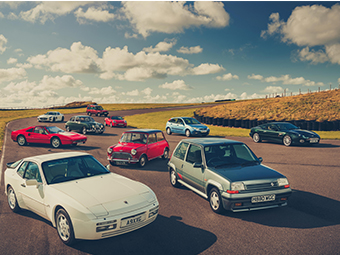 Made from extruded aluminium sections that were bonded, rather than welded, together the structure weighed just 70 kilos. Reports from that day say it was like everyone had received the the best present from Santa, "People couldn't resist stroking, tapping and caressing the smooth silver anodised structure."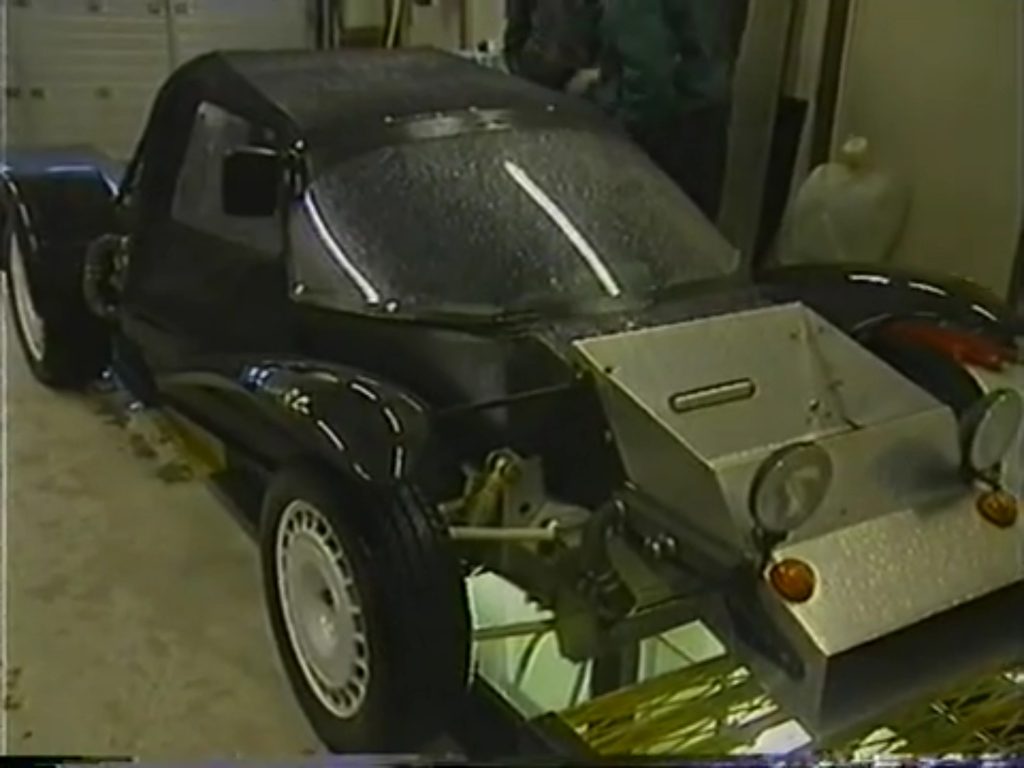 With the factory approaching its Christmas holiday shutdown there was a race to transform the bare chassis into a fully functioning prototype, one that could even be driven around the Lotus test track at the company's Pot Ash lane factory, in Hethel, Norfolk.
Christmas Eve was the finish line, but even by six o'clock on December 24th there was much to do before the car could turn a wheel.
Richard Rackham, the chief engineer overseeing the process at Lotus, will never forget that fateful Christmas past: "The excitement had been building through the day, lots of people were guessing how much the running car would weigh and we had a little sweepstake going. The enthusiasm of the technicians, I've never known anything like it. We were all getting stuck in as we wanted this thing to roll."
The prototype was as rudimentary as they come. There was a rolling chassis with Caterham Seven wings, a crude windscreen, two seats and a pair of after-thought headlamps that would very definitely be needed later that night when Rackham and Project Manager Tony Shute crept out onto the Lotus test track for the very first time.
"It was icy, but a brilliant moonlit night; it was one of those magic moments," remembers Rackham.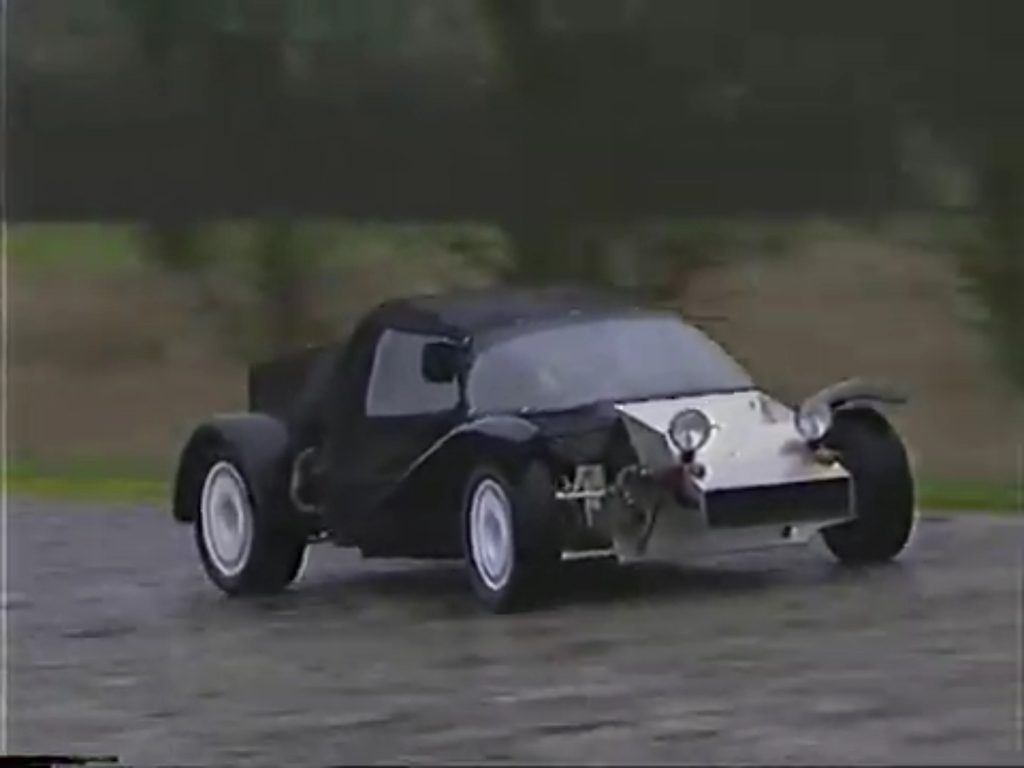 Sadly there are no decent photographs of this momentous event as nobody had a suitable camera, but two security guards did manage to capture the debut drive on grainy CCTV.
Rackham, Shute and the rest of the team were jubilant. "It was an amazing period, a real learning experience of what could be done in a short time with the right team," he says.
The Elise went on to become one of the defining sports cars of its era. And if you would like to know more about what made the mid-engined roadster so special, you can catch up with our retrospective on the Elise, by clicking here.