Soldering – it is one of those skills that seems so easy, but often ends in a clump of spiky metal that has the breaking strain of a warm chocolate bar.
Done well, soldered connections are much stronger and neater than other screw- or clip-terminal connectors, and more able to withstand the rigours of road use.
How much is your car to insure? Find out in four easy steps.
Get a quote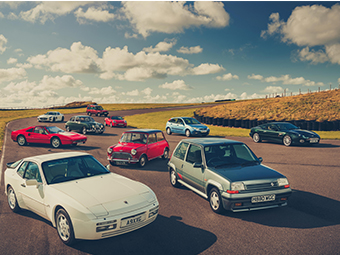 Fortunately, Matt Lewis from the Hagerty US team is on hand to show you the basics. He describes how to join two wires, both side-by-side and at in a straight line. He explains how to add a wire to an existing circuit without damaging the original, and how to solder good connections on to a switch or terminal.
Oh, and we know Matt's American pronunciation of the word 'soldering' isn't exactly RP English, but we hope you find the video useful!