Classic car buyers are being warned of falling victim to online fraud as scammers are taking to well-known classified websites and targeting unsuspecting members of the public.
Platforms such as Facebook Marketplace, eBay and Gumtree make browsing and buying classic cars and bikes easier than ever before, but the dangers of being conned out of thousands of pounds is just that bit easier, too.
How much is your car to insure? Find out in four easy steps.
Get a quote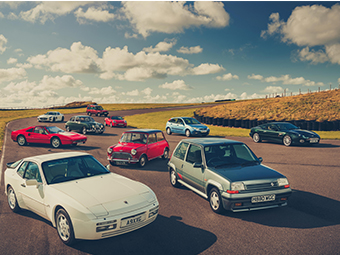 Reports say that scammers have been quick to exploit buyers in a time when online car sales have become the norm due to lockdown restrictions. Classic Car Buyer highlights a growing trend, especially on Facebook Marketplace, for dodgy listings that are created purely to con buyers to part with their cash.
In December, a 1969 Jaguar E-type Series 2 was listed in multiple locations for the suspiciously modest sum of £19,250, with interested buyers receiving a badly written response to their enquiries. Tempted buyers were also sent to a fake website that alleged the car was located in the Orkney Islands, and the transaction would be arranged by a transport company.
Beyond the national Action Fraud reporting site, various organisations and individuals have set out to take down the fraudulent listings, often linked to criminal activity. Groups including ActionScam and Jack Buster aim and succeed in taking down the bogus adverts.
According to Action Scam, alarm bells should ring if the advertised price seems cheap and is around 30% to 50% lower than the market average. You can compare the price of any car advertised with the values given in the Hagerty Price Guide, if it is included. If it isn't, compare it to the price of similar vehicles in similar condition for sale at the same time. Care should also be taken if the listing is posted on numerous platforms.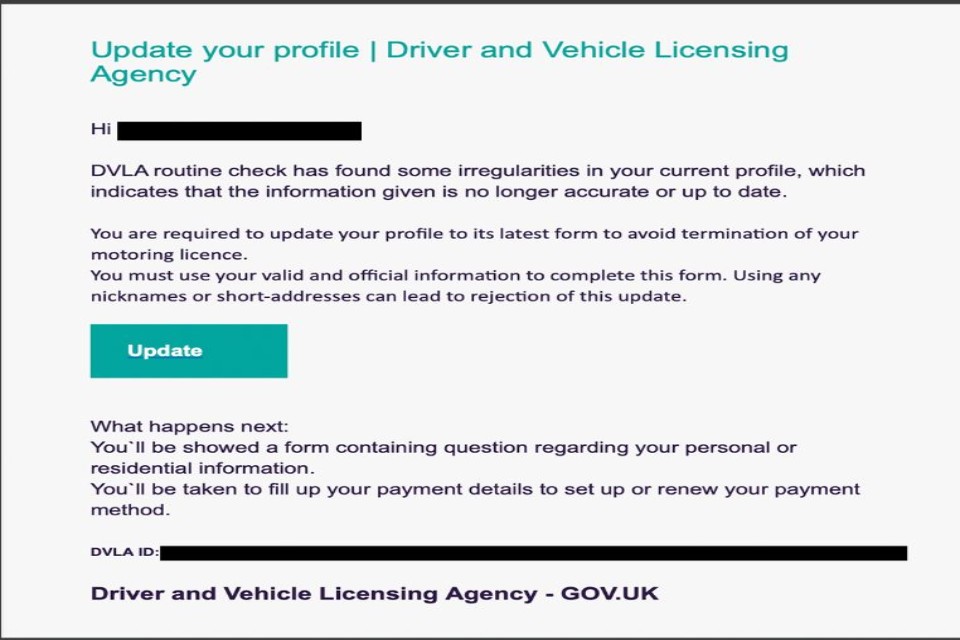 Buyers are also being warned of the rise in scammers resorting to phishing attempts, particularly emails or text messages that appear to be from the DVLA.
The government agency says scams could include drivers being asked to verify their driving licence details, being offered vehicle tax refunds, highlighting a failed tax payment and asking for bank details.
The DVLA has been pushed into making the warnings – and sharing examples of the most recent scam emails and texts – after recording a 603 per cent increase in reports to their contact centre regarding fraudulent emails, texts and calls, between July and September 2020.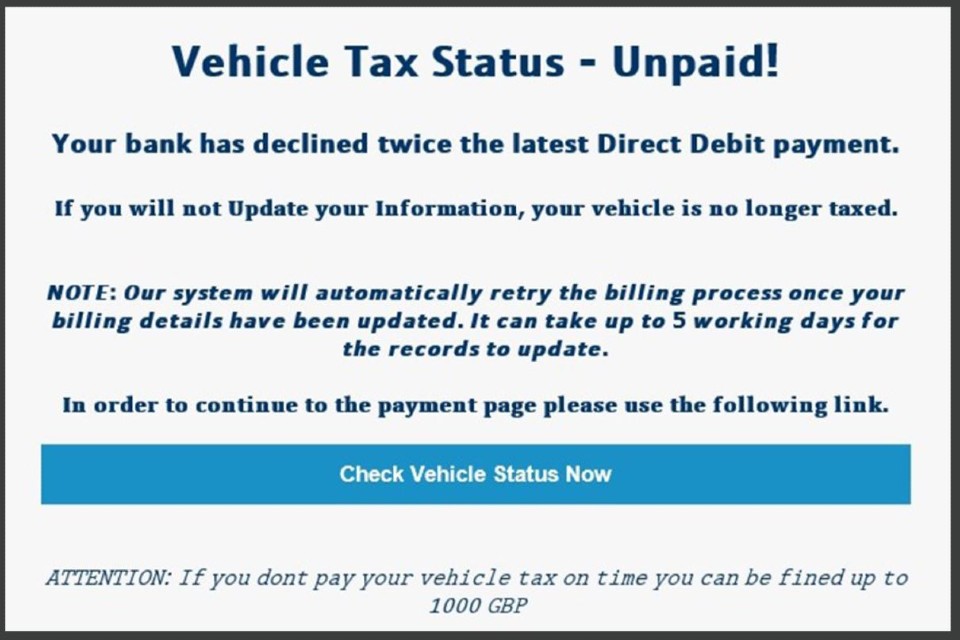 Reports of email scams were the most frequent rising from 603 between July and September 2019 to 3,807 in the same period last year, while reports of text scams fell slightly from 653 complaints to 510.
The DVLA says drivers should never share driving licence details, images or documents online, and never give out their bank details. Motorists should also avoid texts and emails offering to contact to the DVLA's contact centre, and only use the gov.uk website for DVLA services and enquires. Suspicious emails and texts should be sent to the National Cyber Security Centre, using its simple reporting system which can be found by clicking here, and those who think they have been a victim of a scam should report it to the police.
The 2019 Financial Cost of Fraud report estimates the cost of fraud to the UK is as much as £190 billion a year, and the Office for National Statistics says that people are more likely to fall victim to fraud or cyber offences than any other crime.
While the vast majority of online adverts are legitimate, by applying some caution and common sense, it could save you from the scammers.