Ferrari's Special Projects division has delivered another one-off for a one-percenter.
The SP-8 is based on the underpinnings of an F8 Spider, but has been re-bodied in a completely roofless design. Removing the retractable hard top gave Flavio Manzoni and his team at the Ferrari Styling Centre the freedom to rework the entire rear section of the car for what Ferrari calls "a full volume with a taut belt line."
How much is your car to insure? Find out in four easy steps.
Get a quote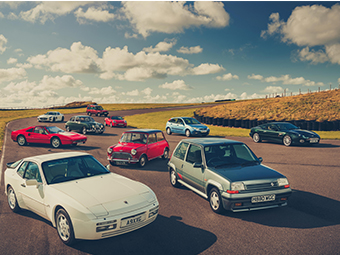 There's a new full-width grille cast as a single piece of aluminium, redesigned headlamps with unique masks and lenses, plus tail lights derived from the Roma, and fetching five-spoke wheels which evoke those fitted to the F40. The exterior finish is a mix of Blu Scuro Stellato paint and raw carbon fiber
Although it may not initially appear to be a radical re-work, it still required CFD simulations, wind tunnel and track testing to optimise the aerodynamics of the SP-8.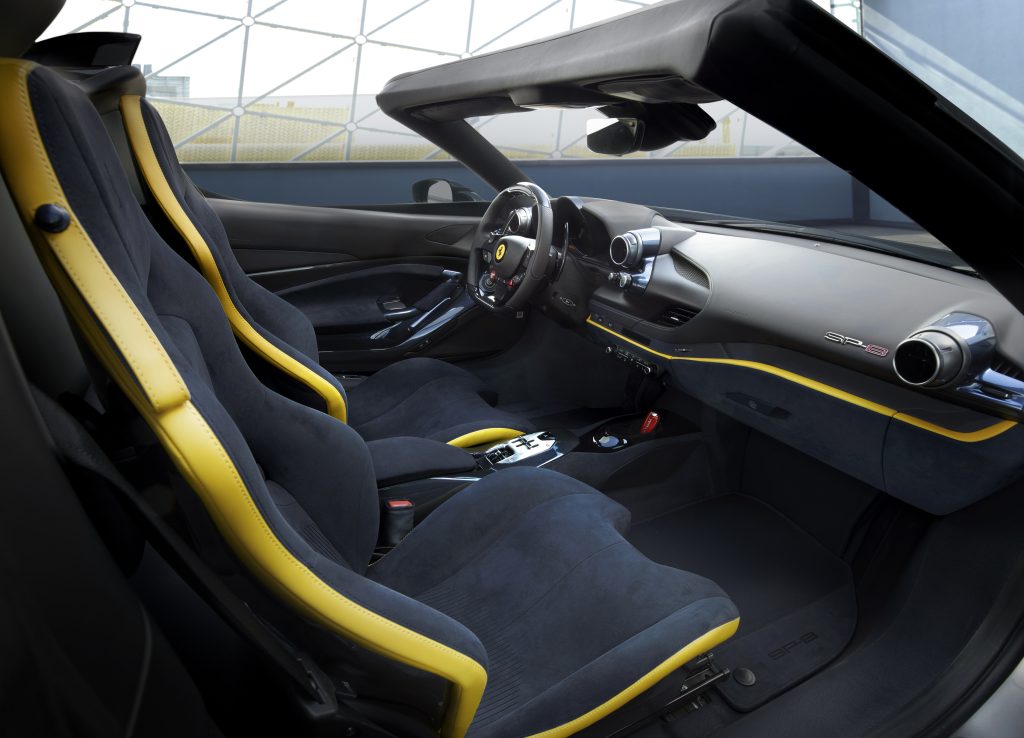 Inside, the centre console has been fettled with a modified shift gate, and the blue Alcantara seats feature laser-etched details and yellow leatherwork.
Ferrari's One-Offs are typically inspired by individual customers who come to Maranello with an idea. It then takes an average of two years for the car to be developed, so patience is required. The SP-8 was commissioned by a customer in Taiwan who doesn't appear to be in a hurry to drive it at all and will be on display at the Ferrari Museum until March 2024.