It's an unusual place for a cricket pitch, to say the least. The Honourable Artillery Company's lawn is surrounded by glass towers and terraced homes that are certainly within striking distance of a well struck "six".
It's not the sound of leather on willow that bounces off the buildings today, however, but the aural delights of internal combustion as the annual London Concours takes over the field. There are 80 cars of all ages on show, some tunefully firing up their engines to entertain the crowds or impress the judges during the three-day event in the heart of London.
How much is your car to insure? Find out in four easy steps.
Get a quote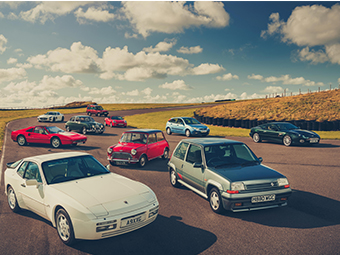 Among the highlights are a Make Green Great Again display with a suitably-hued selection of new and old from Rolls-Royce, Aston Martin, Bentley, and more; a French corner with Alpines and Citroëns; a 60-years-of-Lamborghini celebration; and a collection of Land Rovers commemorating the marque's 75th year.
Given that the venue is home to the occasional off-spin, however, it was the oddballs on show that we were drawn to. A ripple of applause, please, for this gallery of googlies that pushed the boundaries.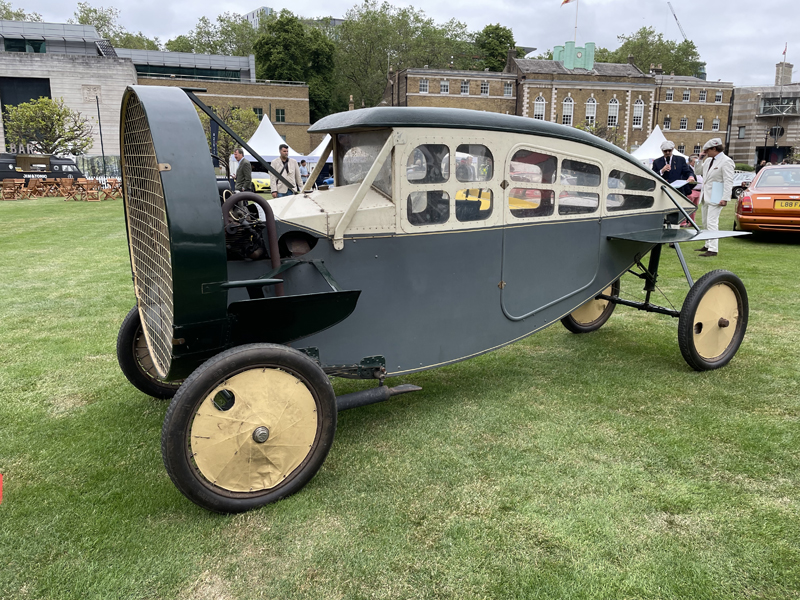 1921 Leyat Hélica
French aviator Marcel Leyat seemingly lopped the wings of one of his aircraft to create the Hélica. With the big prop providing thrust there was no need for a clutch, transmission, or drive axle, which made it reliable if rather risky for pedestrians and cyclists. Some 30 were made, with only two surviving to this day.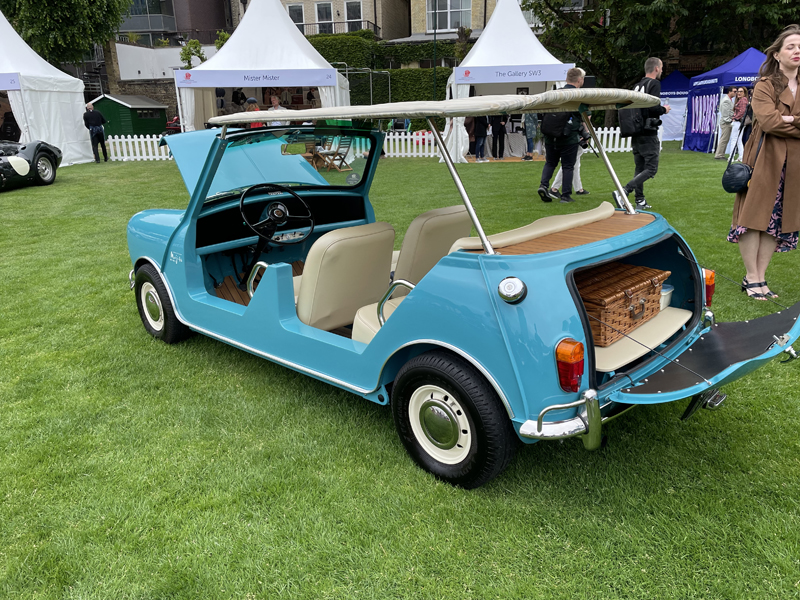 1962 Crayford Mini Mojito
This beautiful beach car is actually newly built by recently revived coachbuilder Crayford. Using yacht-standard teak for the flooring and rear deck, the sun-seeking runabout can be specified with an original Mini motor or an electric powertrain.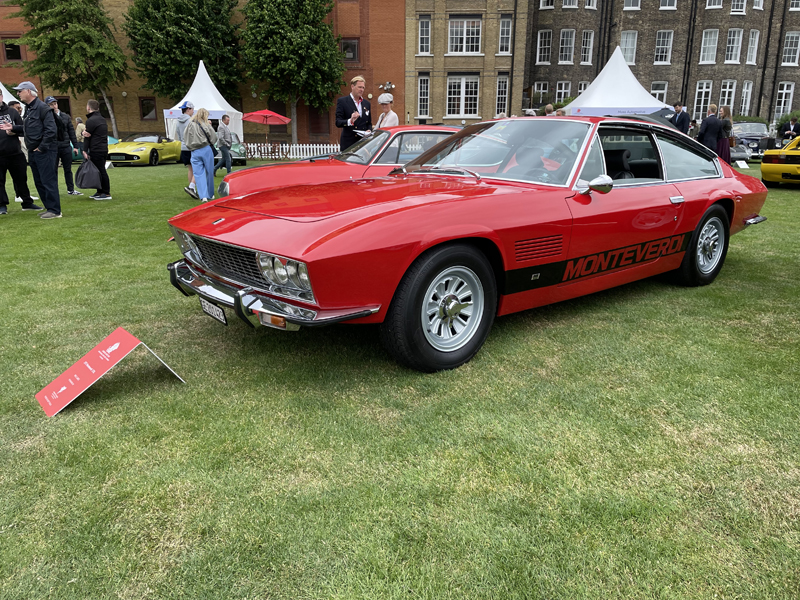 1971 Monteverdi 375 High Speed Fissore
It's well-documented that if it wasn't for a falling out with Enzo Ferrari there would be no Lamborghini, but that's also true of the lesser-known sports car maker Monteverdi. Peter Monteverdi was Ferrari's official importer for Switzerland but had a disagreement with Il Commendatore, who demanded he paid for 100 cars up front. Monterverdi commissioned his own rival, with bodywork by Fissore, and power from a 7.2-liter Chrysler V-8. Just 80 cars were built before the money ran out.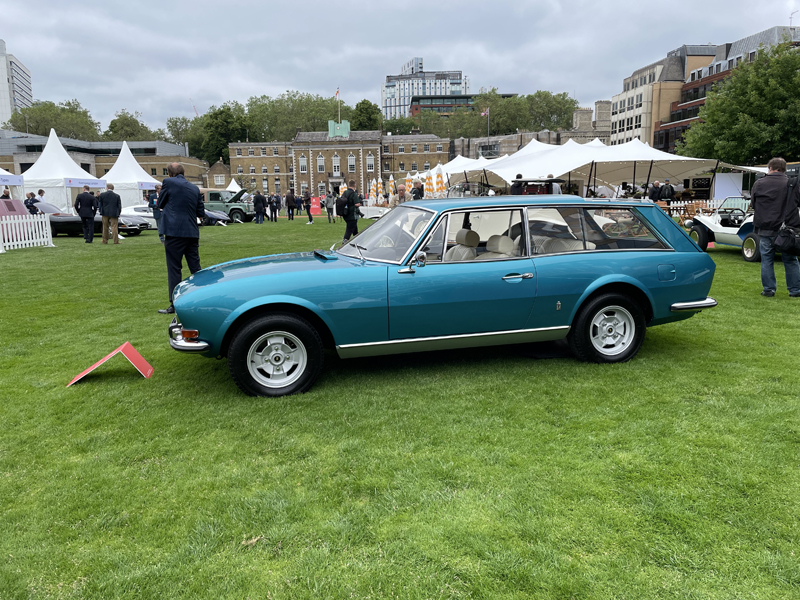 1973 Peugeot 504 Break Riviera
Pininfarina showcased a Peugeot 504 shooting brake at the Geneva Motor Show in 1972, but what happened to it after that is unknown. One fan was so enamoured with the design that he employed HC Classics to recreate the car on the chassis of a 1973 Series 1 504 cabriolet. Aren't we all glad he did?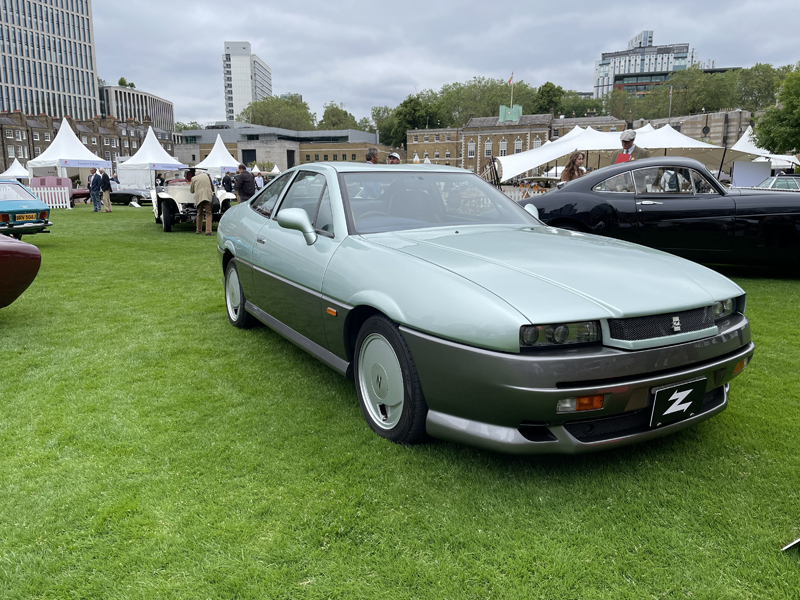 1995 Autech Gavia Zagato
Autech is Nissan's skunkworks, and one of the wildest projects is this collaboration with Zagato. Based on the Nissan Leopard, its aerodynamic aluminium panels were hand-beaten by artisans in Italy, while under the hood is a three-liter turbocharged V-6 from the 300ZX. Just 16 were made.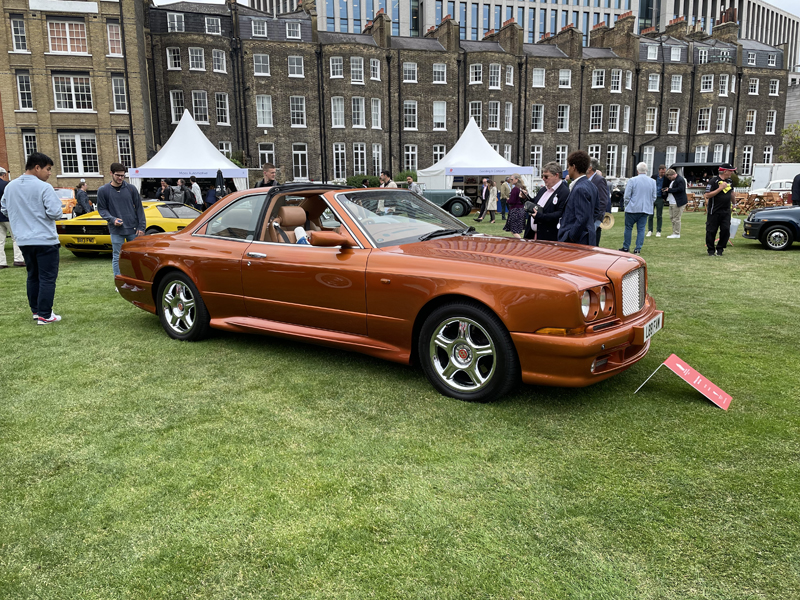 1999 Bentley Continental Sedanca Coupe
This British bruiser is a rare beast. Bentley made only 73 examples of the T-topped Continental Sedanca coupe, with Mulliner assembling a further six. A pair of glass roof panels could be removed and stored in the trunk, disrupting the car's lines, but opening the cockpit to the elements.