Piper Cars was rather more than a collection of garagistes in a shed. The once Berkshire-based firm made an enviable name for itself in the tuning world, gifting more than one Japanese motorcycle a pair of 16 valve heads. Known today as Piper Cams, the business split off from the car making concern as the Seventies dawned.
An example of its last model, the P2 (or 'Phase 2') has come up for sale on eBay, and is based in Surrey.
How much is your car to insure? Find out in four easy steps.
Get a quote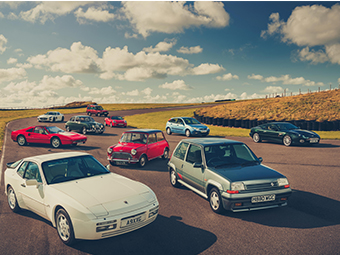 Owned by its current custodian for the past four-and-a-bit decades, the 13,000 mile example is said to have been thoroughly debugged during an extensive restoration. A strengthened chassis and complete mechanical overhaul (including a 'Stage 2' 1700cc Ford Crossflow engine) are part of the package. During his time with the car, the seller has compiled two manuals for its continued upkeep: one for the mechanical parts, and the other for the electrics.
Aside from some minor paintwork issues, the car is more than good to go – though its starting price of £35,000 is well above the £31,400 we've seen for P2s in concours condition, so it'll be interesting to see how many bidders end up biting.
Had Piper's then-owners, based in Lincolnshire as Emmbrook Engineering, had their way, the P2 wouldn't have been the firm's last car.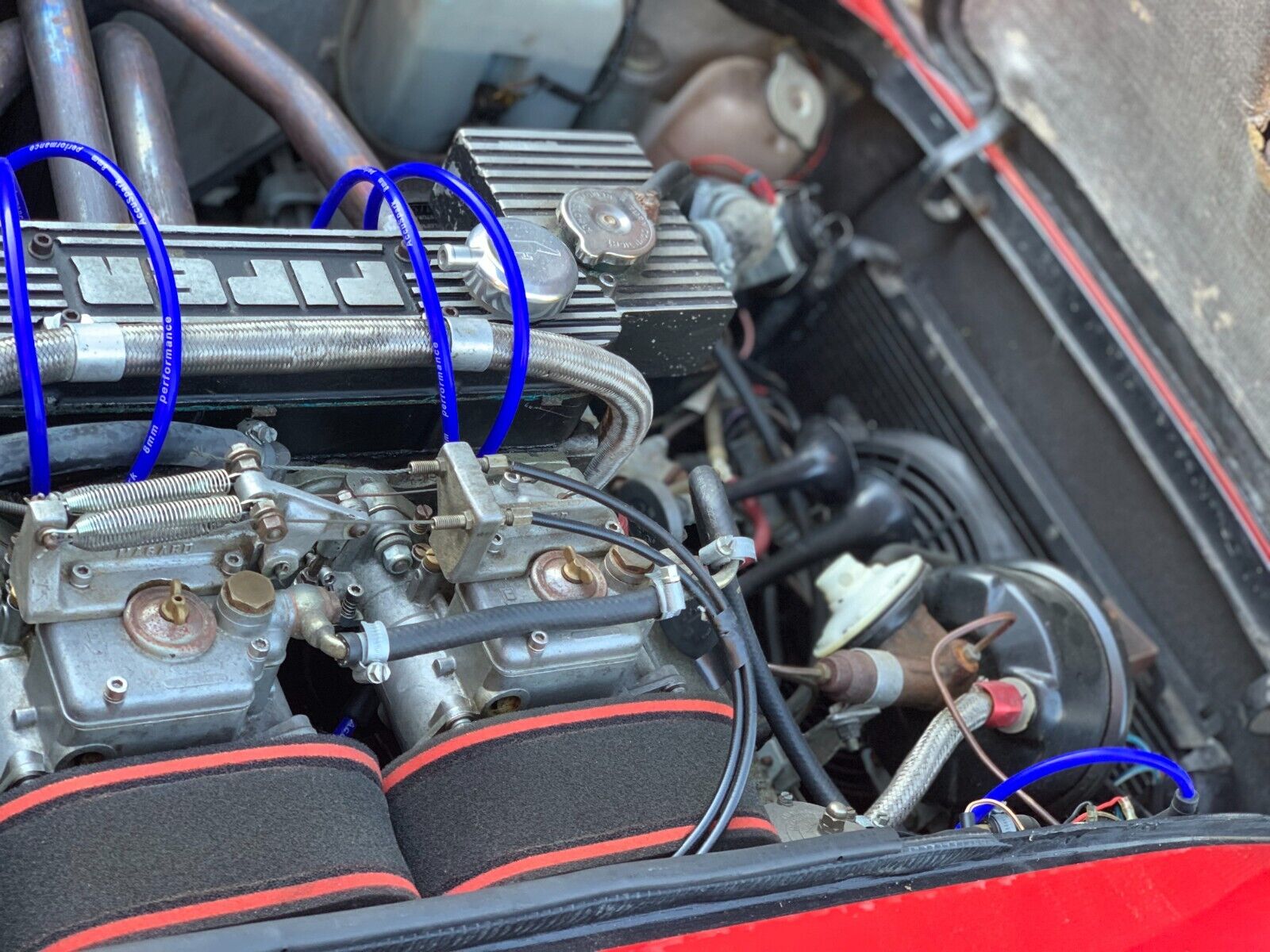 The GRP-bodied P2 was a thorough overhaul of the earlier GTT. It measured seven inches longer, an inch higher and offered the driver adjustable pedals for the first time (the seats were rigidly fixed to the tub). The listed car, built in 1976, has quad headlights under fairings, though pop-ups were also available.
Before 1973, when tax rules changed, P2s could be bought complete or in kit form. Sadly, the 1973 fuel crisis finished off Piper Cars, four years after the company's main driving force, Brian Sherwood, died in an accident four years earlier.
The Piper Sports and Racing Car Club asserts that around 80 Piper cars of varying types survive to this day. The vendor of this P2 reckons there are 12 examples of the marque currently on the road.
A niche car, certainly, but one drawn from passionate pedigree with a great deal of unrealised potential.
Read more
Rescued Monte Carlo Rally Austin A35 to tackle stages once again
Retro Rematch: TVR Griffith vs Honda S2000
When Britain's spaceship Solo sports car failed to take off