Often considered to be France's answer to Bristol, between 1954 and 1964, Facel Vega produced hugely expensive and exclusive hand-made grand tourers that were usually powered by Chrysler V8s. The man behind the company was Jean Daninos, who in 1939 founded Forges et Ateliers de Construction d'Eure et de Loir (Facel), to produce machine tools for the aircraft industry.
Daninos began his career in the 1930s, working alongside André Citroen, where he helped to design and engineer the Traction Avant. Throughout the Second World War Facel thrived, and once the hostilities were over, Daninos built a special body on a Bentley MkVI chassis for himself, then another half a dozen for his friends. It was this that attracted the attention of marques such as Simca and Ford, who awarded Daninos contracts to build the bodyshells for their low-volume coupés.
How much is your car to insure? Find out in four easy steps.
Get a quote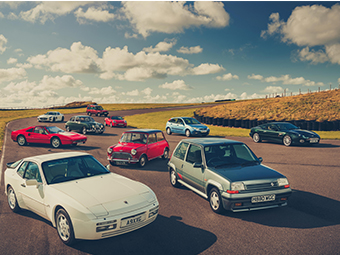 More importantly, Panhard also signed a deal with Daninos for Facel to build the bodyshells for its Dyna saloon. This contract alone was big enough to account for 70 per cent of Facel's production capacity, but when Panhard took the work in-house in 1953, Facel suddenly had a lot of production capacity and no use for it.
Daninos had a weakness for stylish luxury cars, and apart from Talbot Lago (which would be dead by 1959), there were no other luxury car makers in France, Delage and Delahaye having already gone to the wall. Daninos knew that this was his chance to become a luxury car maker, so in 1953 he created Facel Vega, to build expensive and exclusive cars for the ultra-wealthy. Among the company's clients were the Shah of Iran and King Hassan II of Morocco, Ava Gardner, Ringo Starr, Pablo Picasso, Christian Dior, Frank Sinatra and Stirling Moss.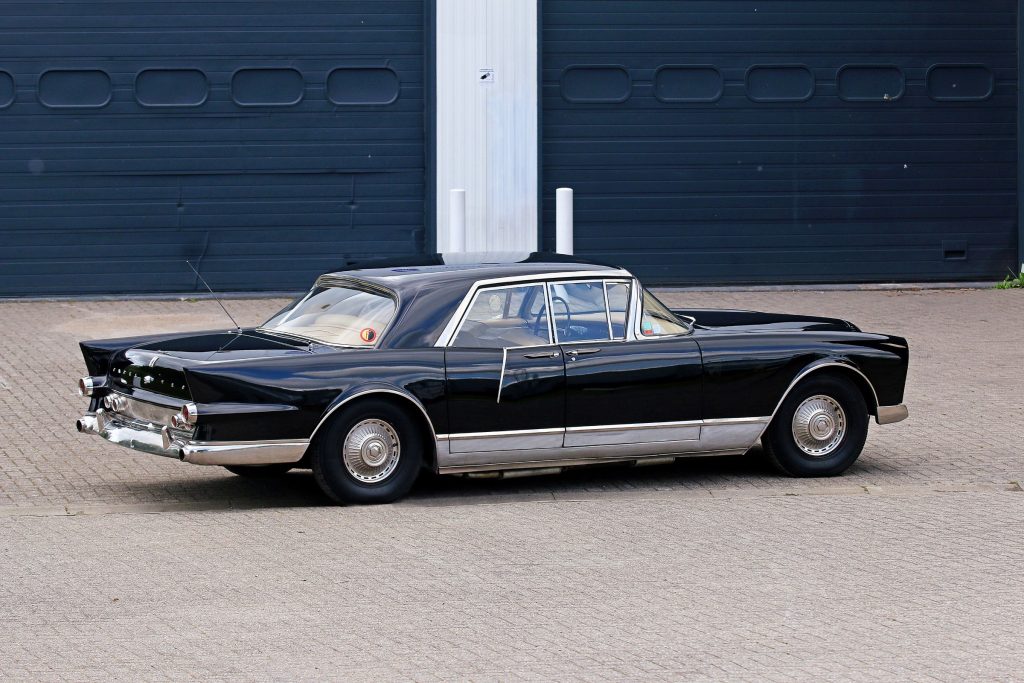 By 1954 Facel Vega was ready to unveil its first production car, a V8-powered four-seater coupé called the FV, which featured a De Soto Firedome 4.5-litre V8 engine and was underpinned by a bespoke tubular and channel-section steel chassis. The power was taken to the rear wheels via a Chrysler Torqueflite push-button three-speed automatic transmission, or a Pont-a-Mousson four-speed manual. The suspension was conventional, by double wishbones and coil springs up front, with a live Salisbury axle at the back, located by leaf springs. There was cam-and-roller steering, the brakes were drums all round, and bolt-on wire wheels were standard.
Styled by Facel's in-house designer Jacques Brasseur, the FVS was nothing short of sensational with its combination of peerless glamour, opulence and performance; it could top 135mph but was as luxurious as any Rolls-Royce or Cadillac. There was brightwork galore, but it wasn't gaudy and more impressively, virtually all of it was stainless steel rather than chrome-plated steel, so it was all built to last.
The FV would be developed into the FVS and then the HK500, which would be Facel Vega's most popular model, but in the meantime Daninos wanted to build something even more ostentatious. To that end the FV's chassis was stretched by 20 inches, while the new four-door saloon would be a whole 25 inches longer – and the FV was not a small car at 15 feet long…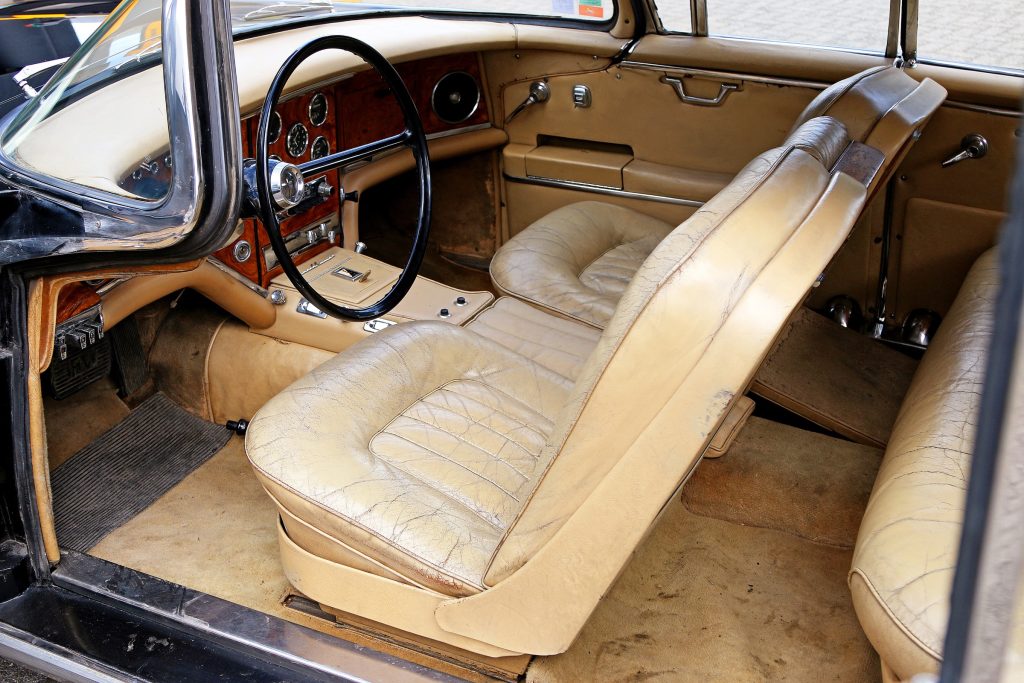 Unveiled at the 1956 Paris Salon, the Excellence was unlike anything seen before or since. Its pillarless construction and rear-hinged back doors were bonkers and led to no end of engineering problems, as they had a tendency to fly open as the car was cornered… Facel Vega returned to the 1957 Paris Salon with the same prototype, powered by a 5.8-litre Chrysler Hemi V8.
It wasn't until spring 1958 that the first batch of 10 Excellences was ready for delivery, now with a 6.3-litre Chrysler V8 in the nose, and over the next three years another 134 cars were produced. But in 1962 Facel Vega went into receivership, although it would limp on for another two years, producing cars at a trickle. Among them were another eight Excellences, taking the total production run up to 152.
When Jean Daninos had started to create Facel Vega he assumed that France would take very few of his cars because of punitive tax laws, but in the end almost a third of the Excellences made (48) were sold in the home market. North America took 63 and the UK 13, with most of the others going to various Arab states and an array of Western European countries. The number of survivors is now unknown, but three are in the Isle of Man Motor Museum, so if you're now desperate to see one of these astonishing vehicles, you know where to go.
Check out the Hagerty Media homepage for daily news, features, interviews and buying guides, or better still, bookmark it.