Boxes tend to be exciting for what they contain, rather than for what they are. But that hasn't stopped numerous automotive designers over the years embracing the box for its inherent qualities, and over the years this humble form has given us vehicles like the knowingly named Nissan Cube, the practical Volvo 200 series, and most recently, Honda's brilliant last-mile Motocompacto scooter, which is basically a rideable square.
But one of the best has to be Giorgetto Giugiaro's original Fiat Panda. Giugiaro has penned some beautiful, sleek forms over the years but his family cars tend to be brilliantly pragmatic, designed from the inside out so as to comfortably transport the most important thing a car will ever carry, which are its passengers.
How much is your car to insure? Find out in four easy steps.
Get a quote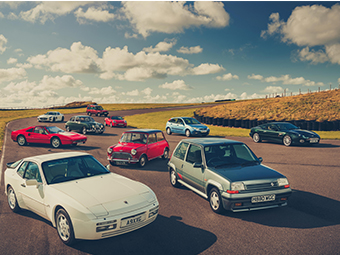 Whether Mk1 Volkswagen Golf, Lancia Delta, or Fiat Panda, Giugiaro has embraced the box in his work, designing compact shapes that are still roomy for their size, while their similarly geometric interiors put important controls in the most logical and ergonomically sound places.
To call a car like the Panda simply a collection of squares though would do it and its designer a disservice. As you can see from this late 1980s advert, complete with perfect side profile, the Panda actually has a subtle wedge shape, all its lines heading downward ever so slightly to the front of the car.
There's joy to be found in the details, too, such as the almost imperceptible curve to the top of each wheel arch, the clamshell bonnet design, and the door handle cutaways. It's boxy, but unlike Tesla's grotesque Cybertruck – which on a superficial level also embraces 1980s-style boxiness and wedginess – the Panda is not severe, brash, or blunt in its execution.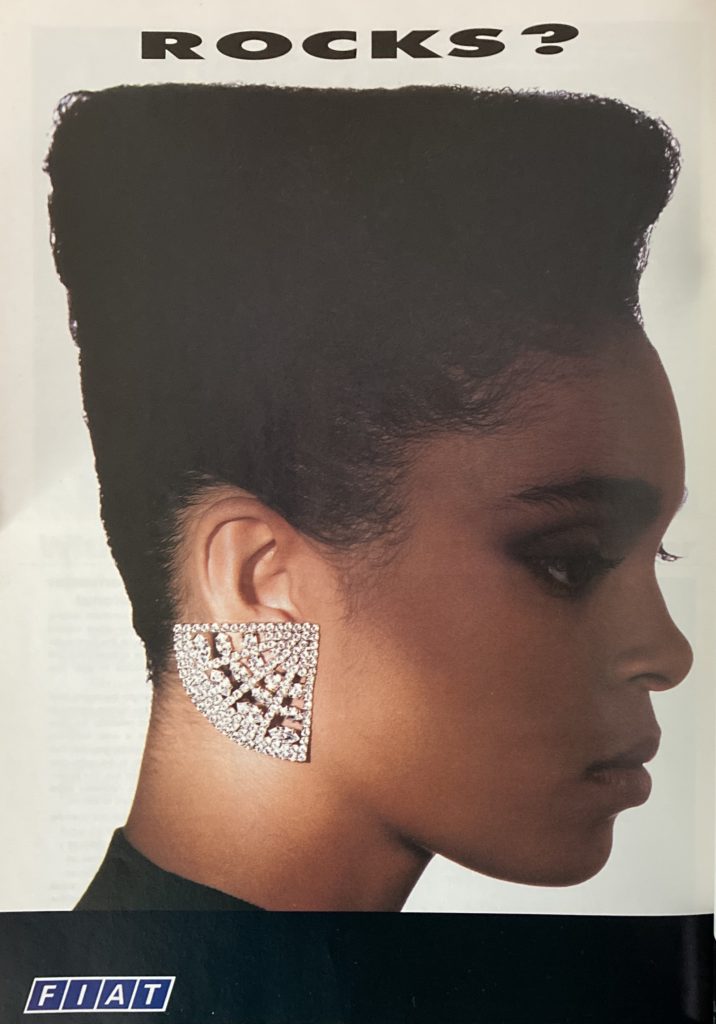 The same can be said for the advert itself. The model's hair and earring in the opening image are striking on their own, but that framing of her inside the Panda's window is even more eye-catching.
That was another thing that defines these boxy Fiats, and indeed a lot of Giugiaro's other work: No matter how humble, they always managed to be stylish, at least before the years began to wear them down.
You could create the same advert with the pre-facelift Panda, or the Uno, or the Cinquecento, or a Golf or a Delta, and achieve a similar effect, and the enduring nature of such a simple form has given them a timelessness and classiness that few of their contemporaries have achieved. Somehow, an Austin Metro or Nissan Micra wouldn't have quite the same effect.