The new ID.4 is the latest fully electric Volkswagen, a breed now being churned out in numbers as the German brand distances itself from… err, earlier indiscretions, let's say. With the company now fully committed to electric vehicles, we look back at the history of the "VoltsWagen".
1972: Elektro-Bus/Elektro-Transporter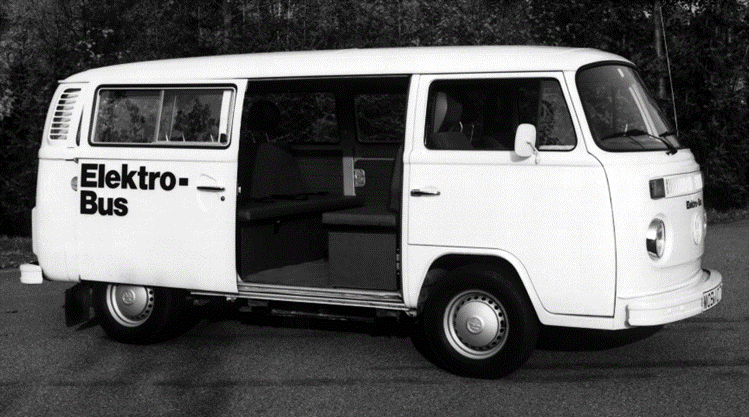 VW's early forays into the world of EVs relied on heavy lead-acid batteries, so it's no surprise that the first vehicle to be electrified was one that would hold plenty of these lumpy accumulators. Developed by a team of just 11 engineers the Elektro-Bus and its Elektro-Transporter commercial counterpart had their batteries mounted centrally in the floor of the vehicle. Top speed was a wheezy 43 mph and the range a paltry 25 miles. Despite this 120 examples were actually built.
How much is your car to insure? Find out in four easy steps.
Get a quote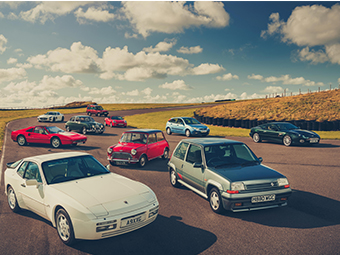 1976: The Electric Golf Mk1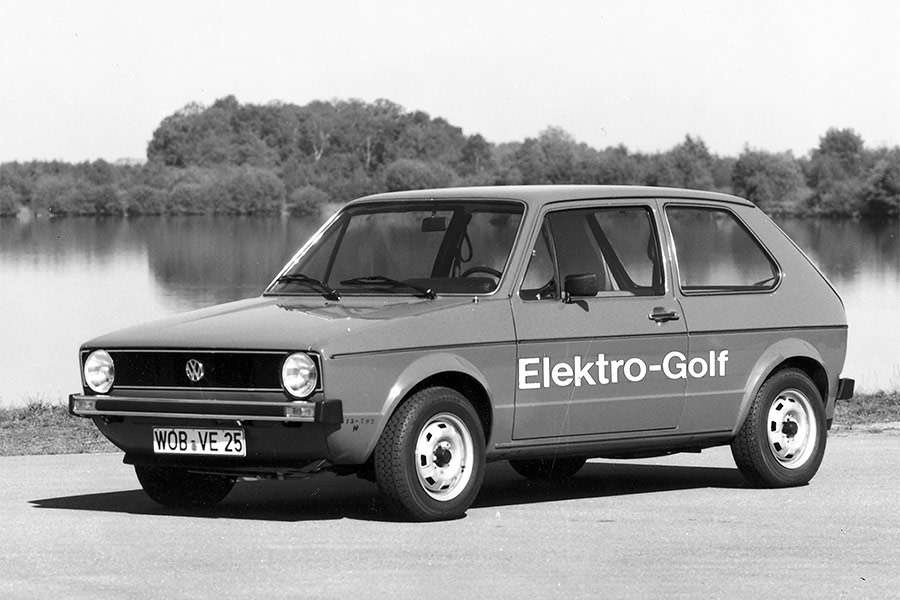 A Golf with two seats and a manual gearbox sounds like it could be quite the driver's car. However, despite having a couple of things in common with a Renault 5 Maxi Turbo the first e-Golf was far from sporty. The rear seats were ditched to make way for massive lead-acid batteries and power came from a lowly 27bhp motor so speed was distinctly lacking. It did, however, raise driving range to 31 miles and could be charged in six hours.
1981: Golf I CitySTROMer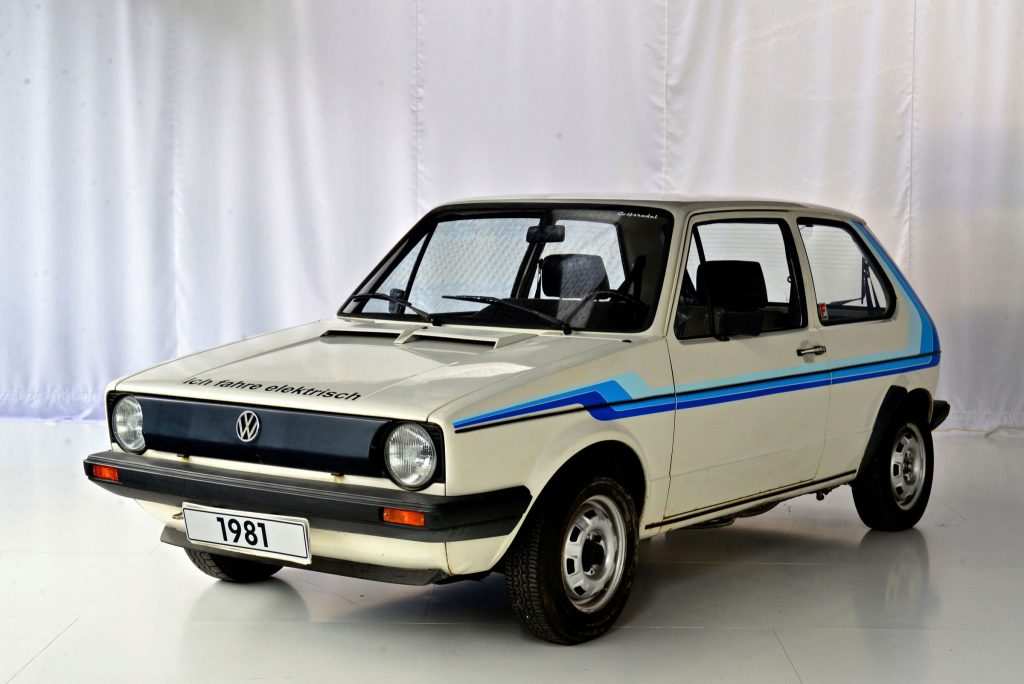 Five years from the first electric Golf VW felt confident enough to produce 25 of its CitySTROMer cars. Unlike its predecessor it had room for four and the range was ramped up to 37 miles. If you could find somewhere to charge it then a daily range of 62 miles was theoretically possible.
1985: Golf II CitySTROMer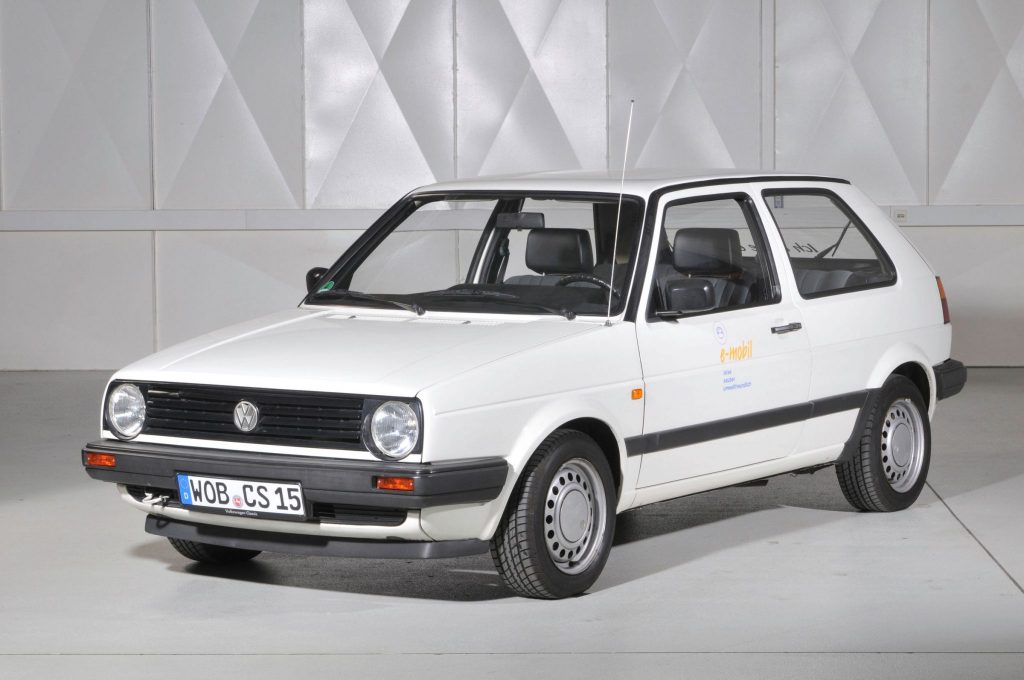 With the arrival of the larger Golf II VW decided it was time to release a Golf EV to the public. Fitted with a new gel-electrolyte battery pack of 11.4 kWh capacity and a 31bhp electric motor the new CityStromer was able to reach 62mph making it much more usable (although we doubt anybody would dare brave the Autobahn). The range was only 31 miles but German power utilities used the 70 cars built to visit customers and show off this brave new world of motoring.
1988: Jetta CitySTROMer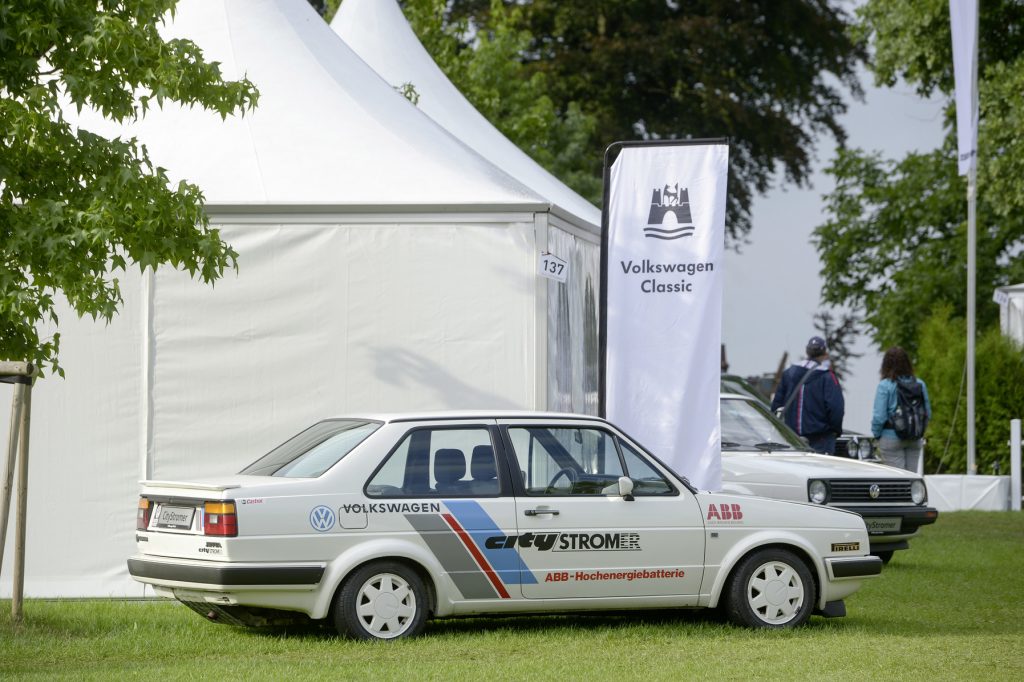 This strange looking two-door saloon was built to test another new battery technology. Using sodium-sulfur batteries VW was able to cut weight in half compared to traditional lead-acid accumulators. That gave the Jetta usable 75 miles of range and 65mph top speed. Unfortunately mass-producing the batteries was impractical.
1993: Golf Mark III CitySTROMer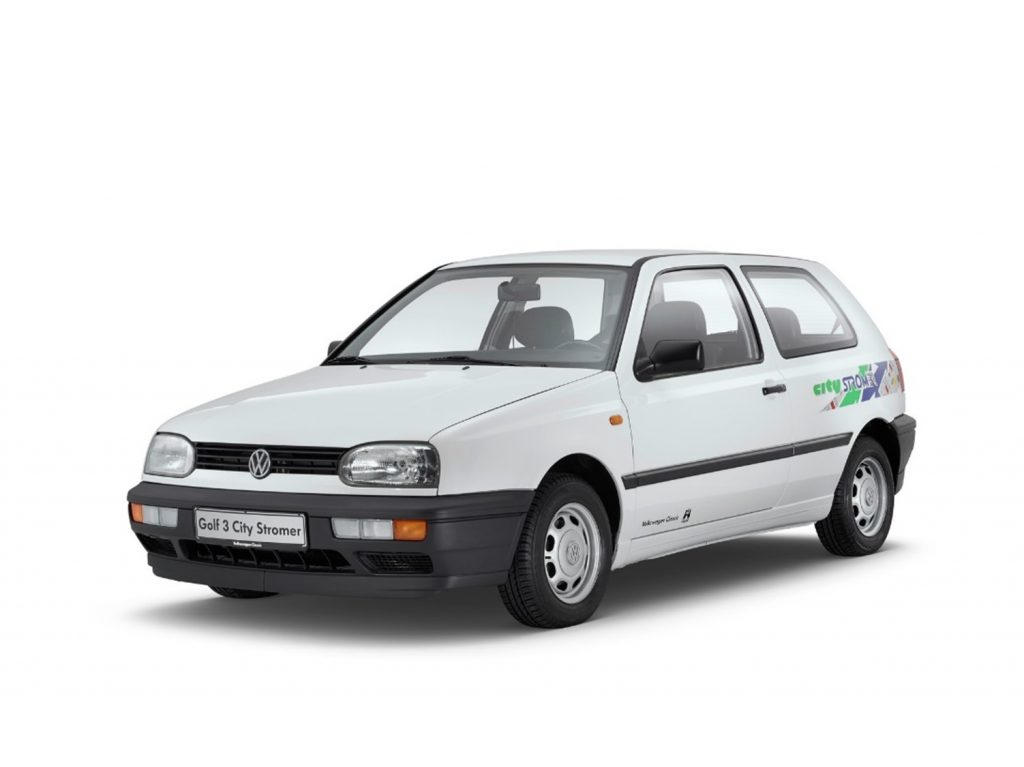 VW went back to lead-acid gel batteries for its next iteration of the electric Golf. Although range dropped to 55 miles, charging speed increased significantly and the Golf III CitySTROMer could get an 80 per cent charge in an hour and a half. During a modest three year run, 120 cars were built and sold in Germany.
2011: Volkswagen NILS concept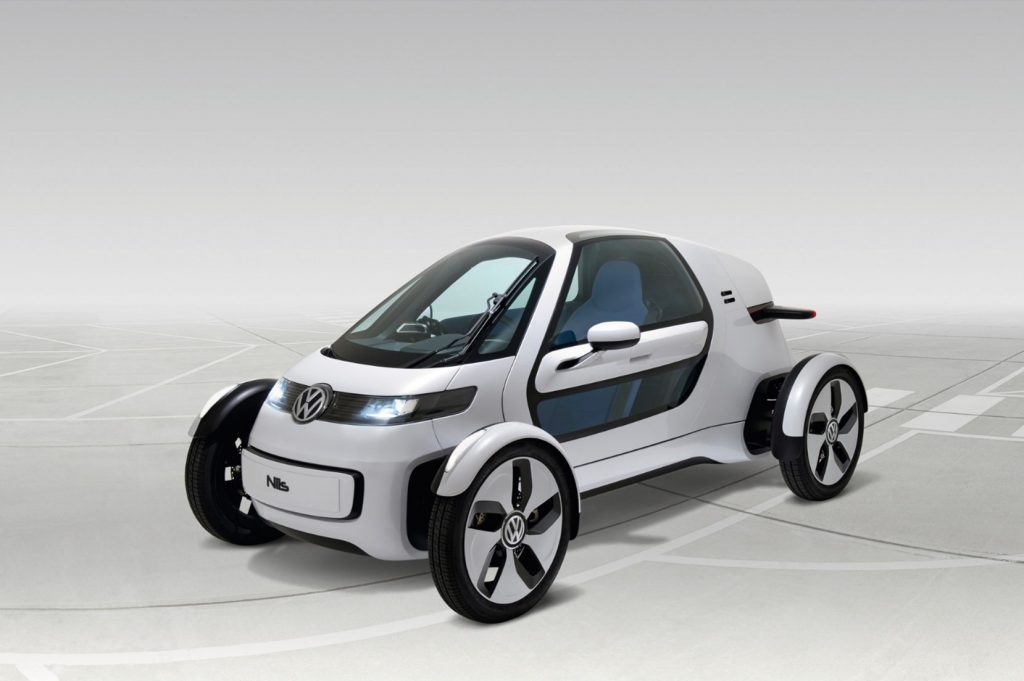 Lithium-ion batteries were the breakthrough the electric car needed and at the 2011 Frankfurt Motor Show VW showed its futuristic NILS commuter car. With a tandem two seater design it was inspired by bubble cars like the Heinkel and Messerschmitt. Range was just 40 miles and it took two hours to recharge, but it did also pioneer an early version of radar cruise control and emergency braking.
2013: e-Golf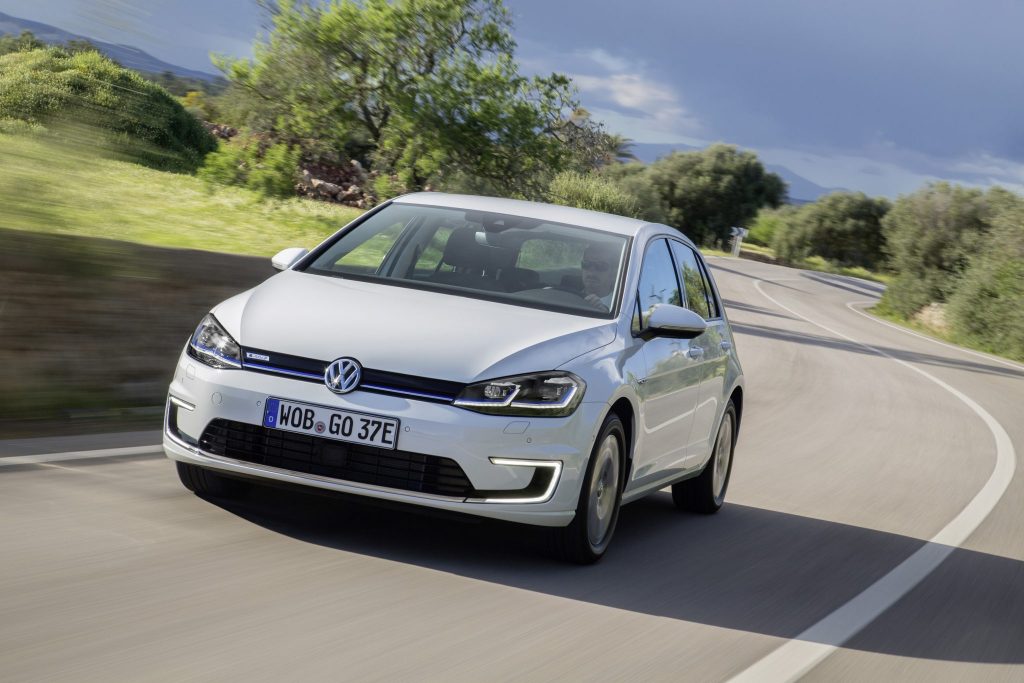 The e-Golf was the first mass-production Volkswagen electric car, smartly based on a model that the market was already abundantly familiar with. The e-Golf launched with an NEDC range of 120 miles, although a later version would increase this to 186 miles, and an 80 percent charge could be achieved in just 20 minutes. The e-Golf was pretty successful, proving a particular hit in Norway where EV incentives made it more affordable than combustion alternatives.
2018: The ID.R Pikes Peak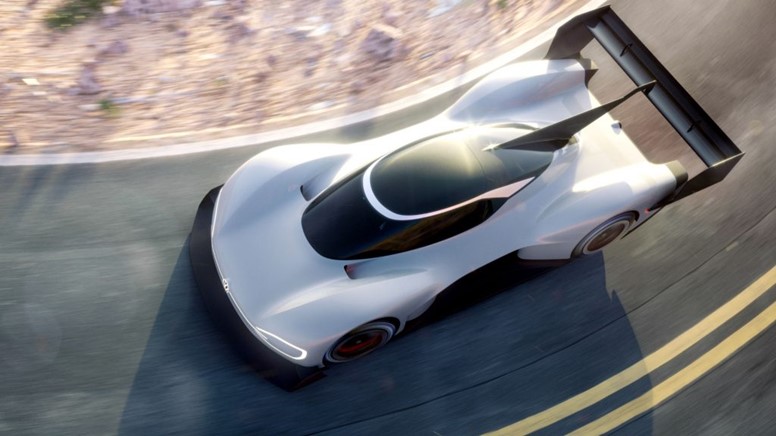 VW proved electric cars can offer serious performance with its record-demolishing ID.R. Packing 671bhp and all-wheel drive, the ID.R blasted up America's most famous hill climb in just 7 mins 57.148 seconds, beating the previous holder by 16 seconds. The car went on to lap the Nürburgring in 6:05.336 and take the Goodwood hill in 39.90 seconds.
2020: Volkswagen ID.3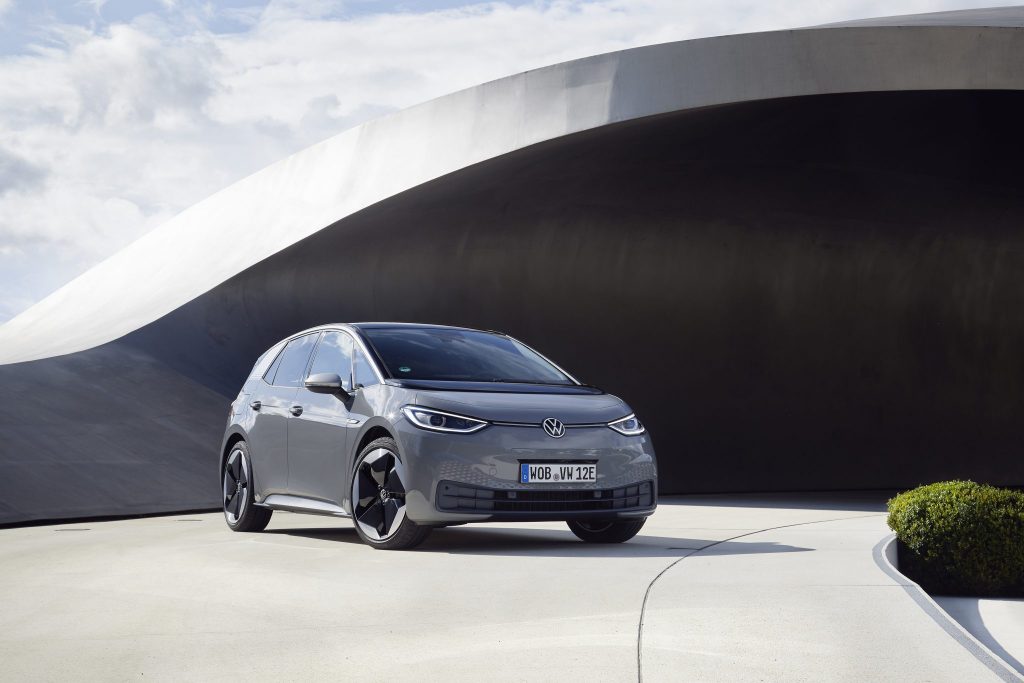 The ID.3 became VW's first mass-made dedicated EV when it launched in 2020. The compact hatchback is claimed to have a range of up to 340 miles in WLTP testing and a top speed of 99 mph, and can accelerate to 62 mph in 9.6 seconds. That's not rapid by Tesla standards, but the ID.3 has been designed to be affordable, practical family transport for the masses. A new Beetle, if you like.
2021: Volkswagen ID.4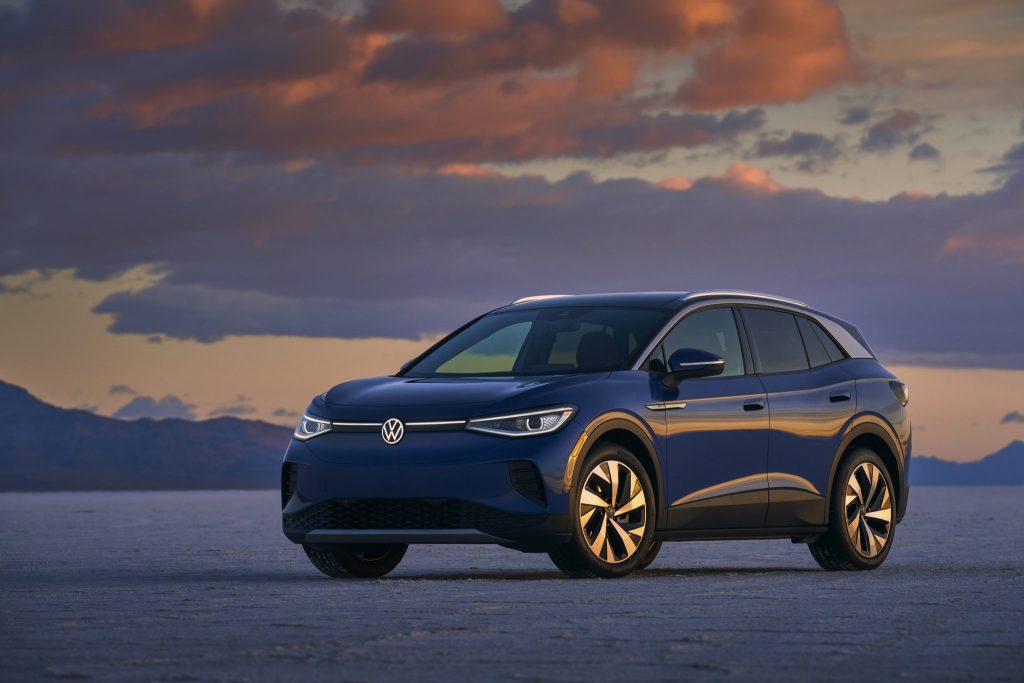 Sharing the same underpinnings as the ID.3, but with an elevated crossover style, the ID.4 is VW's opening gambit to conquering the EV market in America. It has a WLTP-estimated range of 310 miles and can be had in rear or all-wheel drive versions. We described it as "mixed bag" and "a solid first foray, but although it's more affordable, it currently possesses neither the raw performance of the Model Y nor the tech prowess of the Polestar 2."
2026 Project Trinity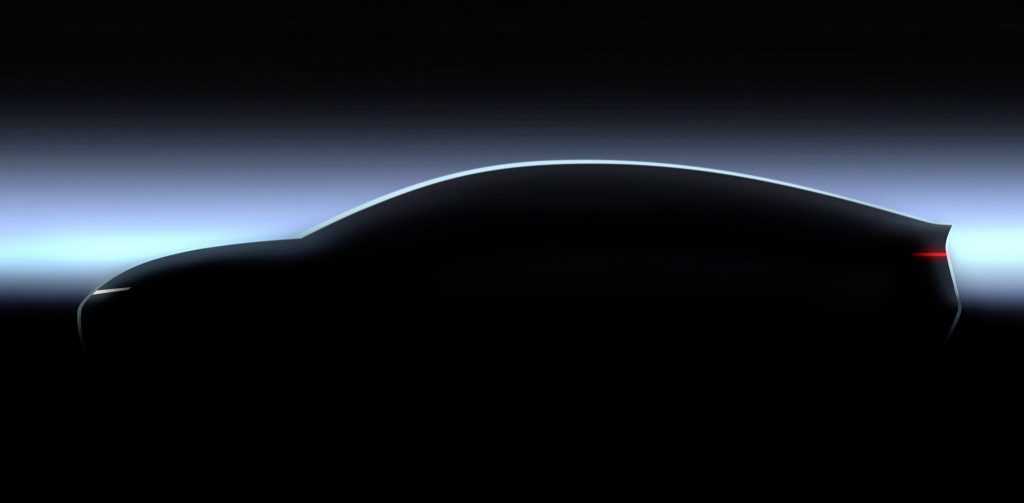 Volkswagen has teased a future that does offer Tesla-beating performance with its project Trinity. The coupe-style saloon is set to built from 2026 and promises "new standards in range, charging speed and digitalisation." VW says the car will also come with Level 4 autonomy and developing the car means "We will completely rethink the way we build cars and introduce revolutionary approaches." Time will tell.