It's not every day you set eyes on a 1990 Lamborghini Countach 25th Anniversary Edition – but seeing one that has covered less than 160 miles since new, and is now going to auction, is rarer still.
Despite having three owners in the last 33 years, the Countach you see here will be a star of RM Sotheby's Arizona auction on January 26. The car's original US bill of sale shows that it was delivered to its first keeper with 138 km (82 miles) on the odometer and cost $275,000 at the time. In 17 years of ownership just eight miles were driven before it was sold back to Clark Motor Company in Ohio who originally supplied it.
How much is your car to insure? Find out in four easy steps.
Get a quote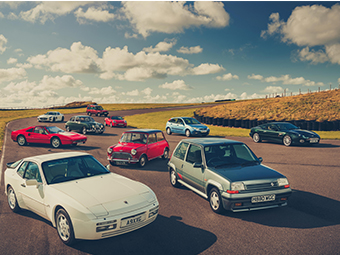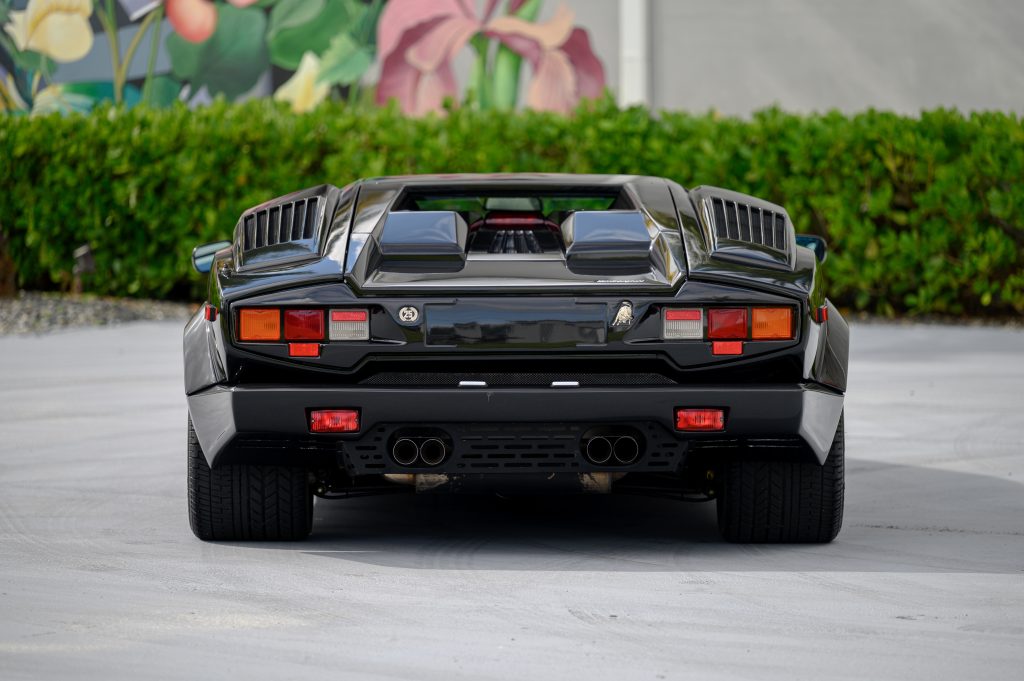 The Countach was sold again in 2010 and lived in a private collection until 2020 when the current owner bought it. In all less than 80 additional miles have been added to the clock since it was first delivered and its 5.2-litre V12 engine won't even be run-in, although it has had a recent service to confirm all is in working order. RM Sotheby's estimates this time-capsule Countach will fetch $750,000-$1 million.
That is a big jump over the average value of a concours example of a Countach 25th Anniversary Edition in the UK, which is £318,000 according to the Hagerty Price Guide, and points to the unique selling point of having covered less than 160 miles.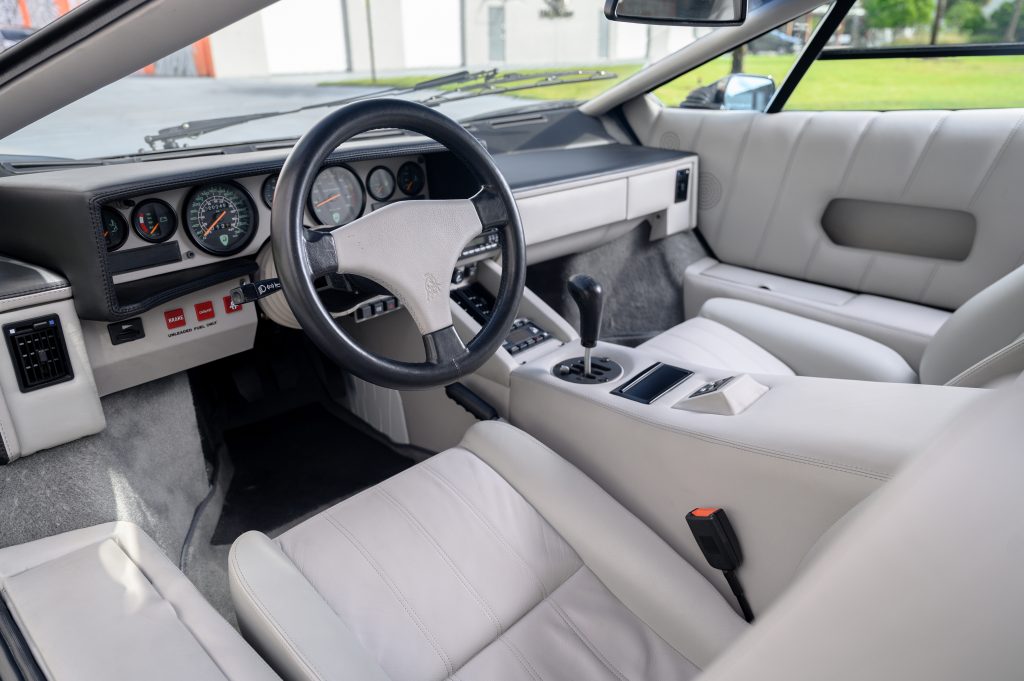 In the unlikely event that the next buyer wishes to actually drive this Countach the first thing he or she will have to do is replace the 33-year old Pirelli P Zero tyres. But, let's face it, that's unlikely to happen. We suspect this Lamborghini is likely to be transported to a climate-controlled private collection, where it will reside until prices have risen sufficiently for it to be auctioned off again. A story which is likely to repeat ad infinitum.
Read more
From wreck to dream drive: Simon Kidston's astonishing £400,000 restoration of a one-of-a-kind Lamborghini Countach LP400
Driving the Greats: The Lamborghini Countach is terrifying and thrilling all at once