At the 1923 French Grand Prix 300,000 jaws collectively dropped as four sleek Bugattis assembled for the start of the 500-mile race. The Type 32 was like no other competition car ever seen before.
Ettore Bugatti strongly believed that streamlining would increase the performance of his racing machines, and the Type 32 was his first attempt to cut a cleaner path through the air. Inspired by the shape of an aeroplane wing with an extended teardrop tail, airflow over the sleek aluminium bodywork was only slightly disturbed by the hundreds of exposed rivets holding it all together.
How much is your car to insure? Find out in four easy steps.
Get a quote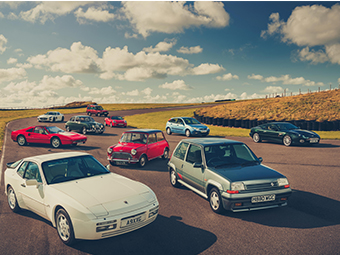 The Type 32 quickly earned the nickname 'Tank' yet it certainly didn't drive like one. Underneath it was based on the successful Type 30, and powered by a two-litre, 90-hp, straight-eight. The innovations didn't end with aerodynamics, however, with the car also featuring a three-speed transaxle transmission, and hydraulic brakes. Bugatti built an initial prototype, plus the four cars which lined up in Tours for the Grand Prix on 2 July, 1923.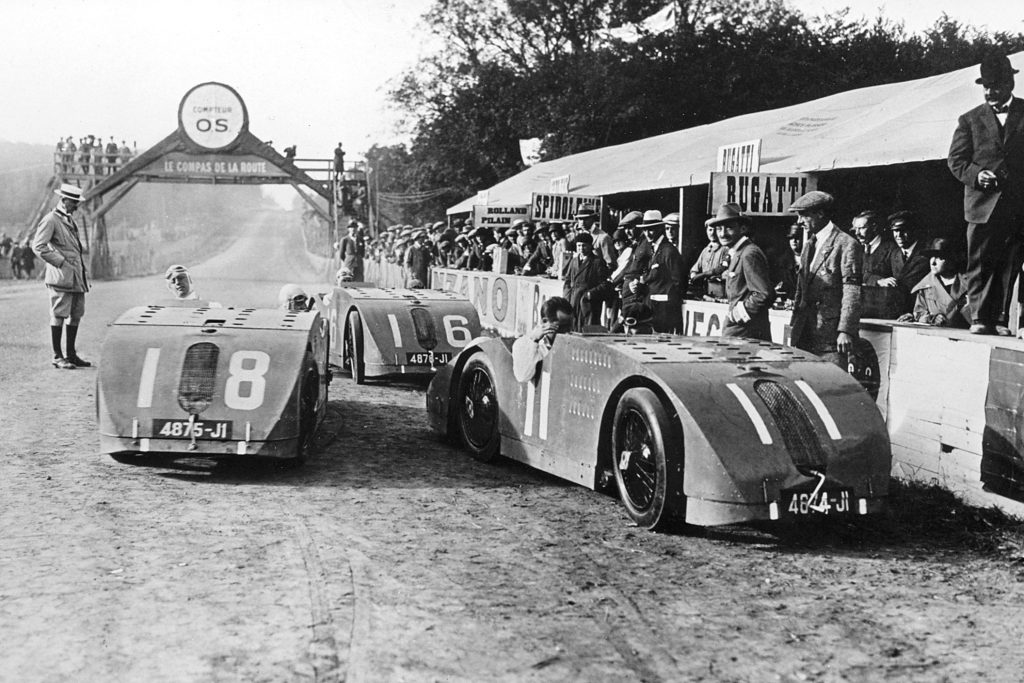 It was a gruelling race, with 35 laps on the 14-mile road layout taking over seven hours to complete. Ernest Friderich finished a creditable third in the lead Type 32, proving the potential of Bugatti's radical design.
Despite this promising start the Type 32 would never compete in Grand Prix racing again, with all efforts for the next few years focused on the now-legendary Type 35 instead. It wasn't forgotten, however, and the Tank concept would eventually return in the form of the Type 57G which won the 1936 French Grand Prix and the 1937 Le Mans 24 Hours, cementing the benefits of aerodynamics into all race cars that followed.